From https://www.hulldailymail.co.uk/news/business/swift-reports-soaring-caravan-sales-2925639#ICID=ios_hulldailymail_AppShare_Click_TWshare | Friday 31 May 2019
Company sees turnover rise from £271.4m in 2017 to £287.8m last year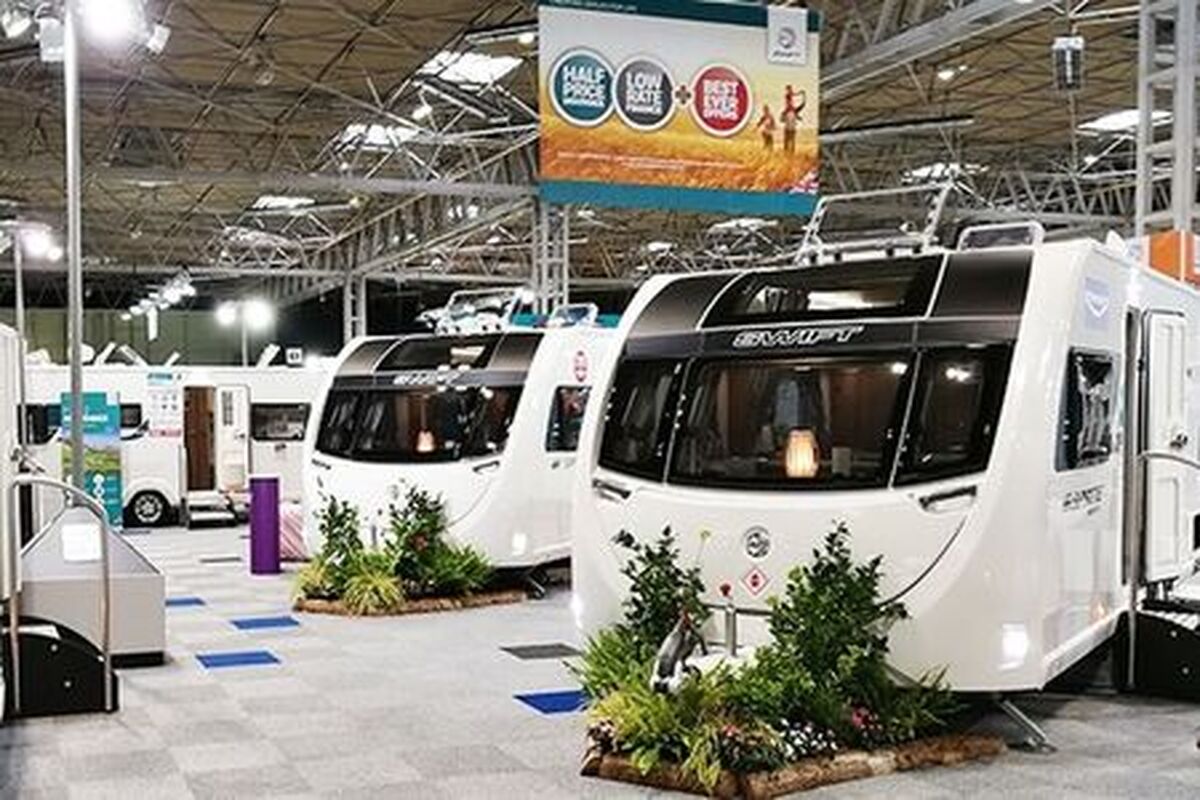 Caravan sales at Swift rose in 2018, but the manufacturer warned of lingering Brexit uncertainty in the year ahead.

The company, which has grown from its foundation back in 1964 to employ more than 1,200 people, saw turnover rise from £271.4m in 2017 to £287.8m last year.
Despite the increase in sales though, profit before tax at the caravan builder slipped from £16.8m to £13.4m.
James Turner, managing director at Swift Caravans, said in recently-filed accounts: "The directors are very pleased with the performance of the company. This enables continued investment in our people, systems and capital equipment to ensure our products continue to lead the industry.
"The outlook for the coming year is more difficult to predict, given uncertainties created by Brexit. However, the company's product line and service offering is well-placed to compete, and the order book is positive."
Read the full story here.