From jamie.goodwin@hullcc.gov.uk | Wednesday 10 July 2019
Hull is one of just two cities to host exhibition allowing visitors to view elaborate paintings of the Florentine master up close.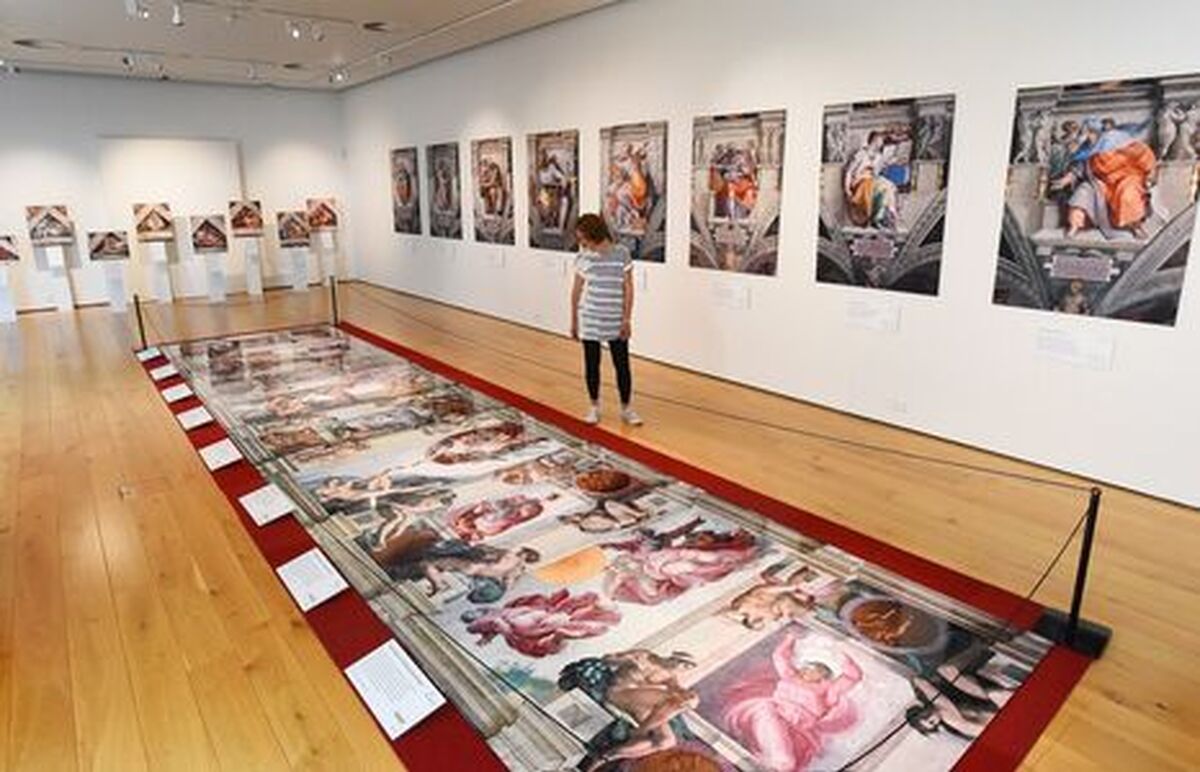 Hull Minster is to host a must-see exhibition of Michelangelo's Sistine Chapel masterpiece.
For the first time, the famous work adorning the ceiling of the chapel in the Vatican can be viewed from up close.
Michelangelo's Sistine Chapel: A Different View is coming to the minster – one of just two UK venues to host the exhibition – from Tuesday 8 October to Monday 18 November. It has already toured major European cities including Copenhagen, Prague and Amsterdam.
Officially licensed by the Vatican Museums, the exhibition will allow visitors to view high-resolution reproductions of the elaborate paintings of the Florentine master from just two metres away.
Read the full story here.