From jamie.goodwin@hullcc.gov.uk | Wednesday 10 July 2019
Work under way to convert city centre sweet shop into three-storey restaurant called The Hispanist.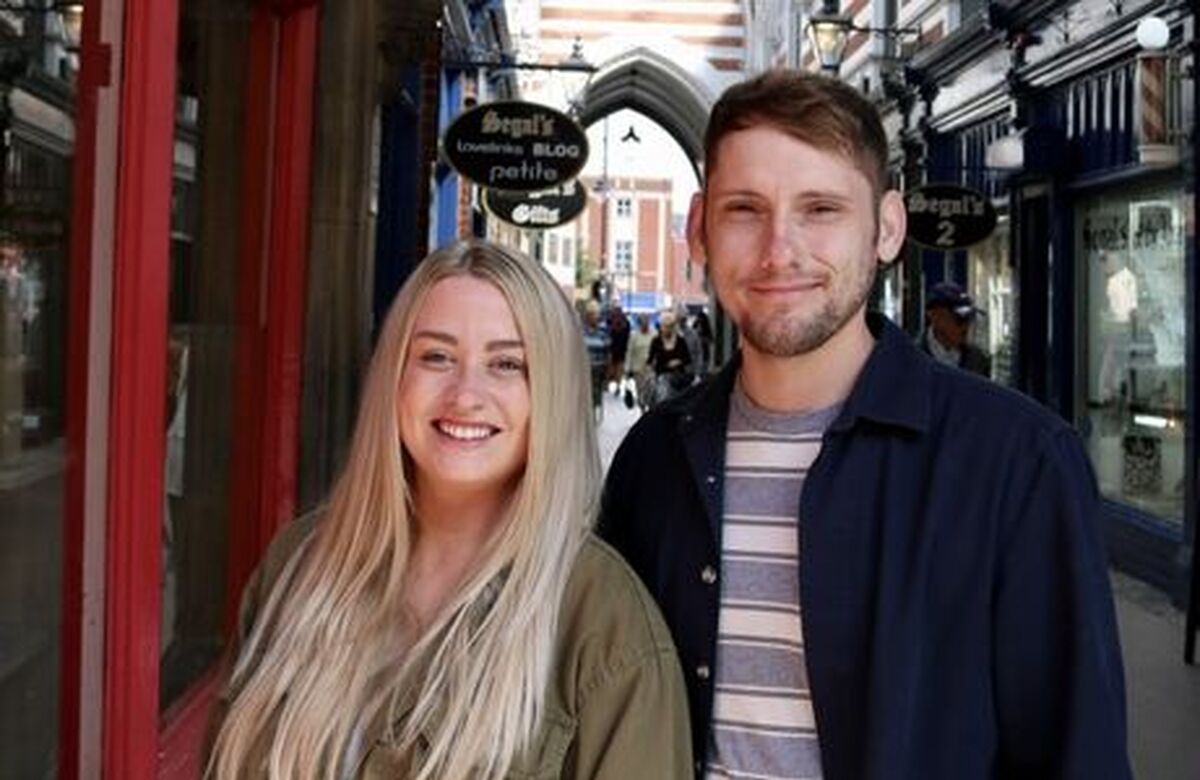 A chef is preparing to share his childhood passion for Hispanic food and culture by opening a new restaurant in Hull city centre.
Nick Hill's culinary travels will take in Spain, Mexico and South America when he unveils The Hispanist in a former sweet shop as the latest addition to the array of independent businesses in Paragon Arcade.
Work is under way now on converting The Treat Box, which closed at the beginning of this month, into a three-storey restaurant which Nick promises will bring something new to a city and surrounding area starved of Latin cuisine.
He said: "I had the idea a long time ago because it's the type of food that not many people do well in this country. Places tend to serve Tex Mex, and not many people know what real Mexican food is."
Nick, now 33, became hooked on all things Hispanic from an early age and he developed his interest in parallel with becoming an accomplished chef. He trained at the catering and hospitality school in Hull College, worked in various restaurants in and around Hull and is now a chef with the rapidly-expanding Shoot the Bull.
He said: "The first time I tried paella I was 11 and there was just something about it. The first time I heard the Spanish language it just gripped me."
Nick is currently sourcing equipment and ingredients and plans to open The Hispanist in September, creating four to five jobs and with a dining capacity of around 40 on the first floor with a private dining option to be added later on the second floor.

He said: "I've just bought a corn mill from Mexico so we can make fresh masa whilst the corn itself comes from farms in Mexico and is as good as you can get.
"Paragon Arcade is the ideal location. I used to pass through it and think I would love to open a place in there and be a part of the community of businesses who are all helping each other out."