From jamie.goodwin@hullcc.gov.uk | Thursday 18 June 2020
Firm working with Hull and East Yorkshire Mind on aActivities to promote working together on wellbeing.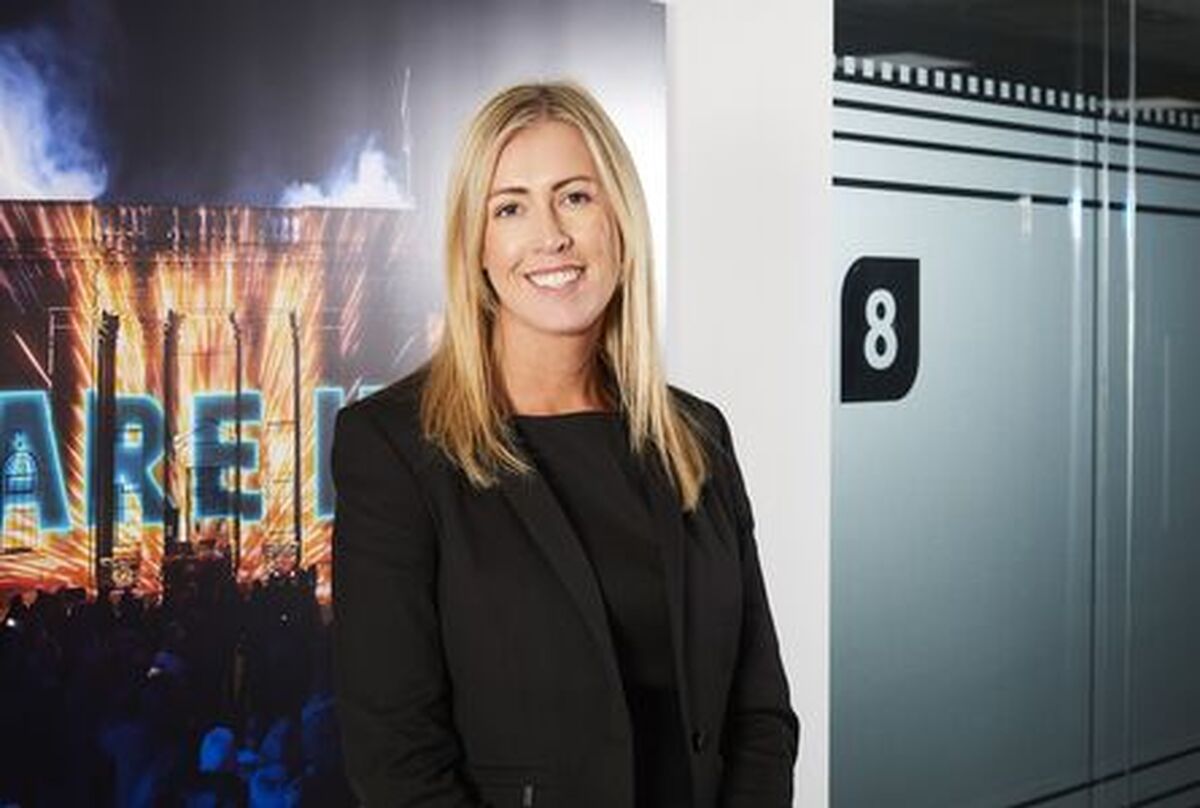 A Hull law firm is supporting its staff members across the region by collaborating with a mental health charity.
Rollits in High Street has put together a package of activities which promote working together on wellbeing after working with Hull and East Yorkshire Mind.
The firm has embarked on a series of emails, texts and calls to keep in touch with staff and has turned to technology to reinforce the social network established by its Employee Forum.
The group, which has in the past organised fundraising events, walks, Easter egg drops and even office visits to an ice cream van is now setting up virtual alternatives to keep colleagues connected.
Caroline Neadley, an associate who helps to run the forum, said staff are logging onto Zoom to take part in firm-wide quizzes and are now taking part in online sessions with Hull and East Yorkshire Mind to share the benefits of meditation.
Caroline said: "Before lockdown we ran various physical events including a wellbeing week and yoga sessions. This was something the firm encouraged for staff in both our Hull and York offices as we see a great benefit in offering these activities to bring people together to support their health and wellbeing.
"But because of everything that's going on with coronavirus, and with everyone working away from the office we have now started delivering activities virtually."
Experts from Mind provided online training for Rollits staff during national Mental Health Awareness Week in May and for June progressed to the weekly meditation sessions.
Caroline said: "I've tried meditation before in the context of yoga and pilates but this has been different. It's not lying down on a yoga mat, it can be office based, getting in to a relaxed state of mind.
"There are many physical health benefits as well. The sessions explore different types of meditation from breathing exercises to mantra meditation so that individuals can find the technique that works best for them.
"It has definitely opened some sceptical minds and we're getting good feedback at the end of each session. Some colleagues find it very relaxing and for them it is akin to the concept of a power nap.
"I think we will continue to encourage meditation in the workplace because it's a practice that helps calm a busy mind at times of stress and we can use the techniques anywhere, at home, in the office or in a quiet room and it fits the journey we are all on in terms of focusing on our wellbeing."