From https://www.hulldailymail.co.uk/news/business/historic-hull-firm-mcausland-turner-2760165 | Monday 15 April 2019
The takeover will have no impact on staff or management at the 130-year-old marine business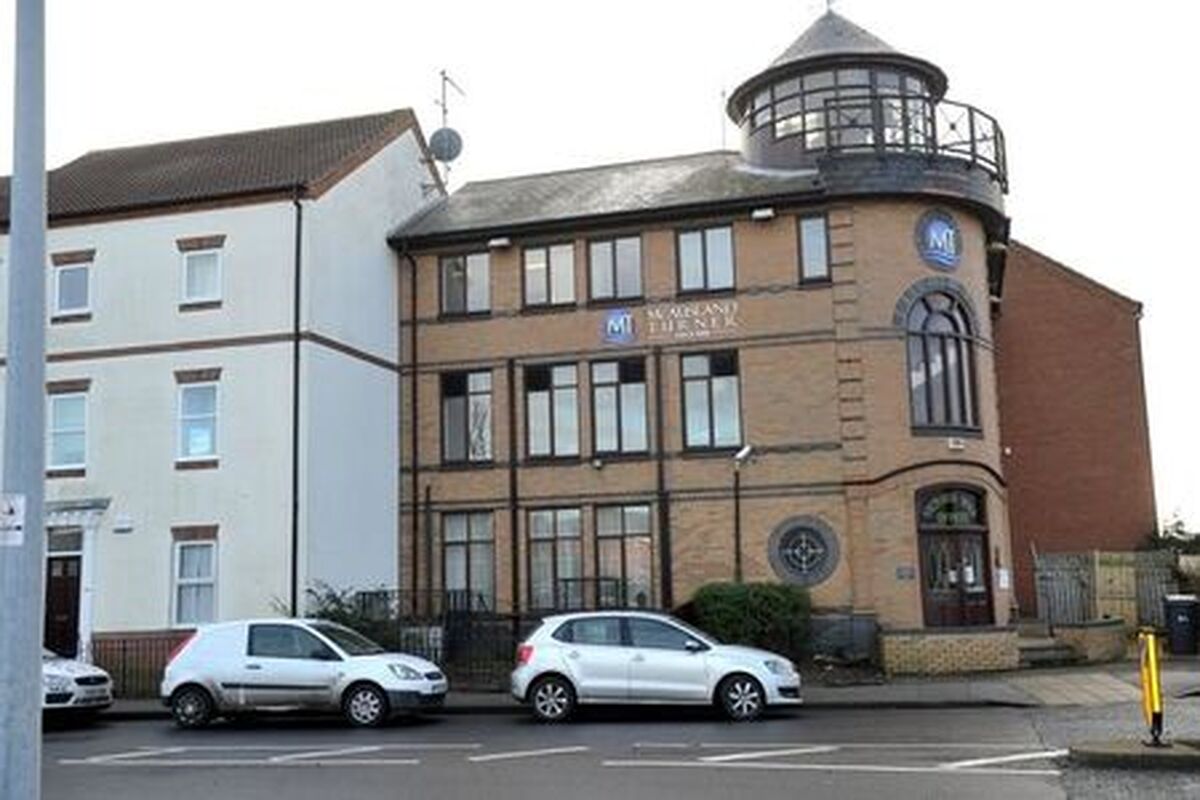 Century-old Hull marine firm McAusland Turner has been acquired by European insurance giant Van Ameyde.
The firm, based in Victoria Dock, confirmed the deal had been completed on April 12, as the Dutch-headquartered claims management company looks to expand its UK presence.
McAusland Turner, which has been in Hull since 1888, said the takeover would have no impact on any of its staff or management.
Albert Weatherill, managing director at McAusland Turner, said: "In fact, the company and its clients will benefit from Van Ameyde's extensive marine surveying network. Thanks to our mutual vision of providing high-quality services to the marine insurance market, we uphold employment and growth."
Read the full story here.