From jamie.goodwin@hullcc.gov.uk | Thursday 6 December 2018
Council's Destination Hull project wins in Re:generate category at London's Grosvenor House Hotel.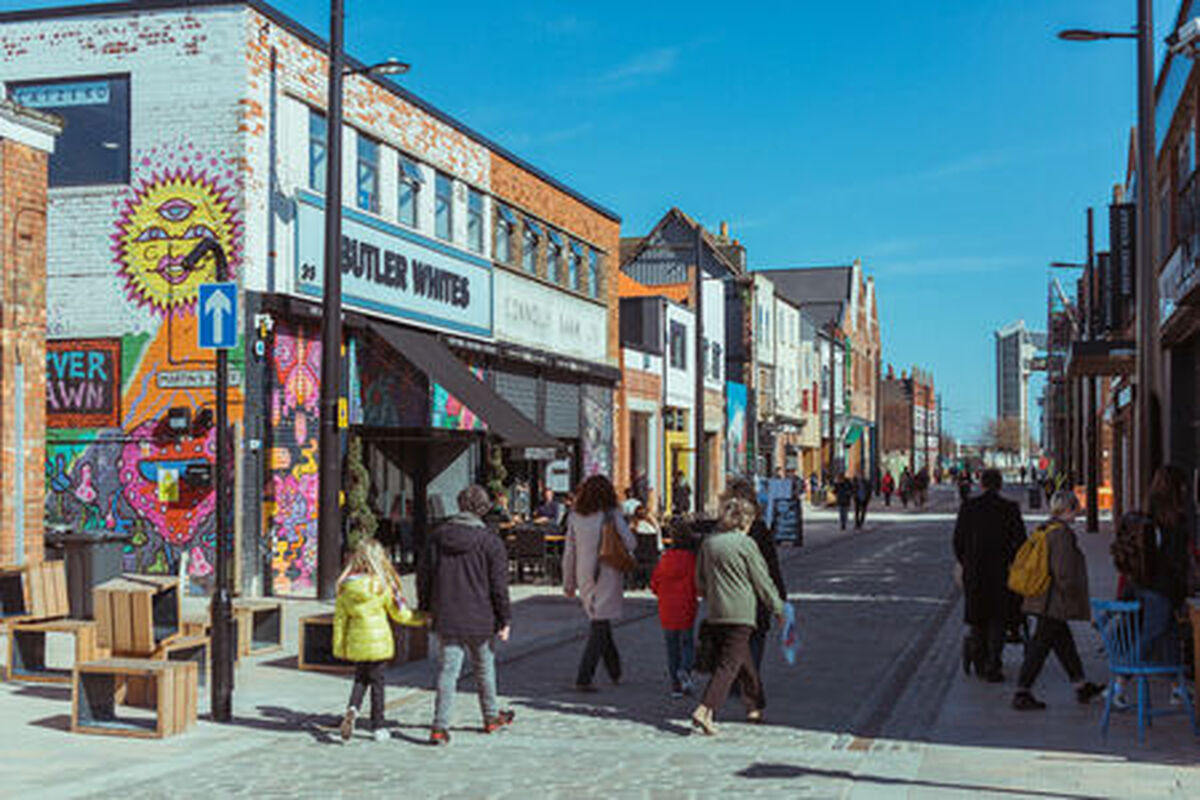 Hull City Council won a prestigious award for the redevelopment of the city centre at the REVO Gold Awards in London last night.
Revo is an organisation that supports people and businesses in the diverse world of retail property and placemaking.
The council's Destination Hull project – encompassing the Fruit Market, Bonus Arena, Public Realm and Trinity Market and Old Town Grant Scheme – won in the Re:generate category at the ceremony at the capital's Grosvenor House Hotel.
The award recognises original investment and ingenuity in the public sector to help support and enhance retail environments.
Councillor Daren Hale, deputy leader of Hull City Council, said: "This high-profile award is from industry leaders and recognises Hull's ability to adapt to new challenges facing the retail sector, which is changing rapidly across the whole country.
"A new confidence has been found in a city after more than £250 million of investment in city centre retail and leisure. The improvements have touched every part of the city centre and made it a more vibrant place for residents and visitors."
The project consists of a £25 million investment in the city centre public realm, an £80 million retail, residential and leisure joint venture with partners Wykeland Beal in the Fruit Market, the £36 million Bonus Arena, which opened in August, a £4.6 million refurbishment of Trinity Market and an ongoing £1.6 million Old Town grant scheme.
The £36 million Bonus Arena in Hull city centre.

Working with partners, Hull City Council has led a redevelopment of the city which is delivering lasting change to the quality of the city centre place, nurturing start-up, independent businesses and welcoming recognised high-street brands.
Matt Jukes, Chief Executive of Hull City Council, said: "This is fantastic news for Hull, for our team at the council and for our partners right across the city. I would like to congratulate everyone involved in the projects recognised by the award and also those involved in the bidding process.
"This is another major award for the council which recognises original investment and ingenuity by the public sector for our city centre developments."