From jamie.goodwin@hullcc.gov.uk | Thursday 7 May 2020
A dedicated team of specialist business support and investment readiness business advisors can help companies in the city.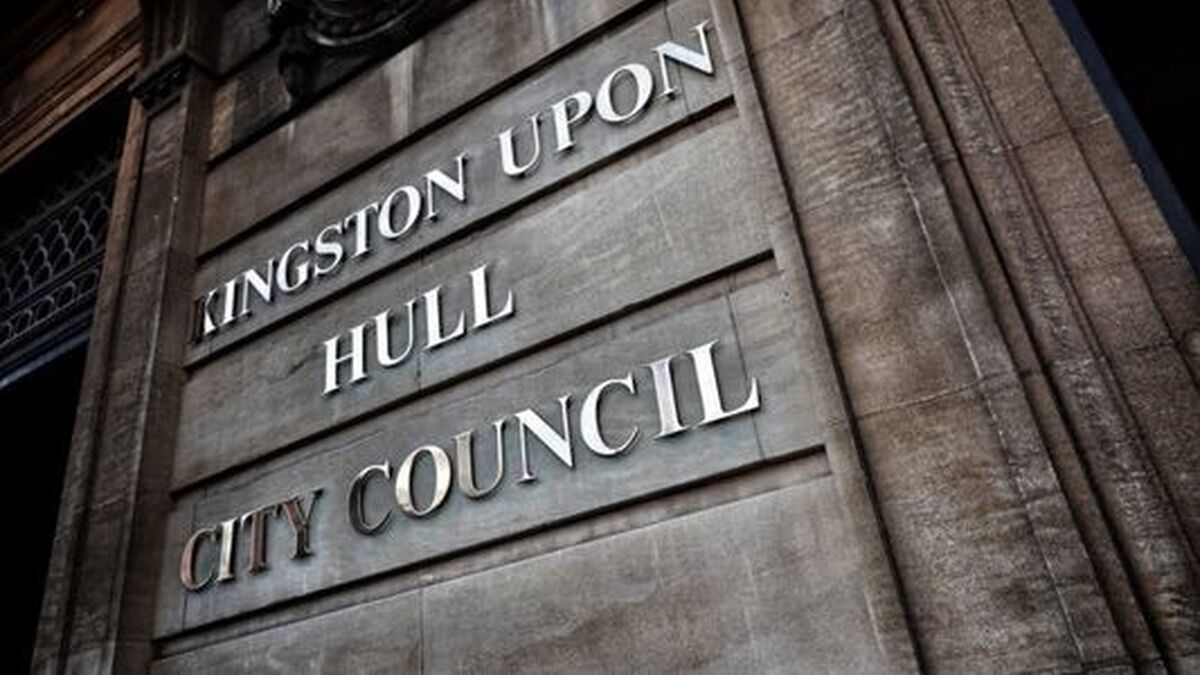 Businesses in Hull are being urged to seek support as they struggle to deal with the economic effects of the coronavirus pandemic.

Hull City Council's business support team is appealing to business-owners in the city to get in touch to find out what options are available.
A dedicated team of specialist business support and investment readiness business advisors can help with business contingency planning, financial planning, help in identifying and accessing grants and business loans.
Funded by the 2014-2020 European Regional Development Fund Programme, the advisors can provide 12 hours of advice and support to struggling businesses.
Councillor Darren Hale, deputy leader of Hull City Council, said: "Business-people in Hull and the Humber will no doubt be experiencing some of the toughest times they have ever faced. It is vital that businesses of all sizes are helped to get through this difficult period so our economy can continue to flourish when we get through this.
"We are urging businesses in the region to contact our specialist business support team to find out what support is available to them."
The council's business support team is available through two points of contact.
Those with access to email should contact business.support@hullcc.gov.uk or call 01482 300301 during business hours.
The Humber Business Growth Hub through the #GrowMySME Programme is also providing guidance through dozens of webinars and masterclasses scheduled every week on a variety of topics.
The #GrowMySME Programme supports small and medium enterprises (SMEs) in the Humber region and operates several grant funds that can be used to support business development and continuity projects. Grants of up to £10,000 are available, with each scheme carrying its own criteria.
They are available to businesses with fewer than 250 staff and either an annual turnover of less than €50 million or a balance sheet total of less than €43 million including parent companies.
Find more information at www.growmysme.co.uk