From hannah.scorer@hullcc.gov.uk | Tuesday 12 May 2020
Environmental Health officers to seek a court order to prevent businesses from reopening until risks to health no longer exists.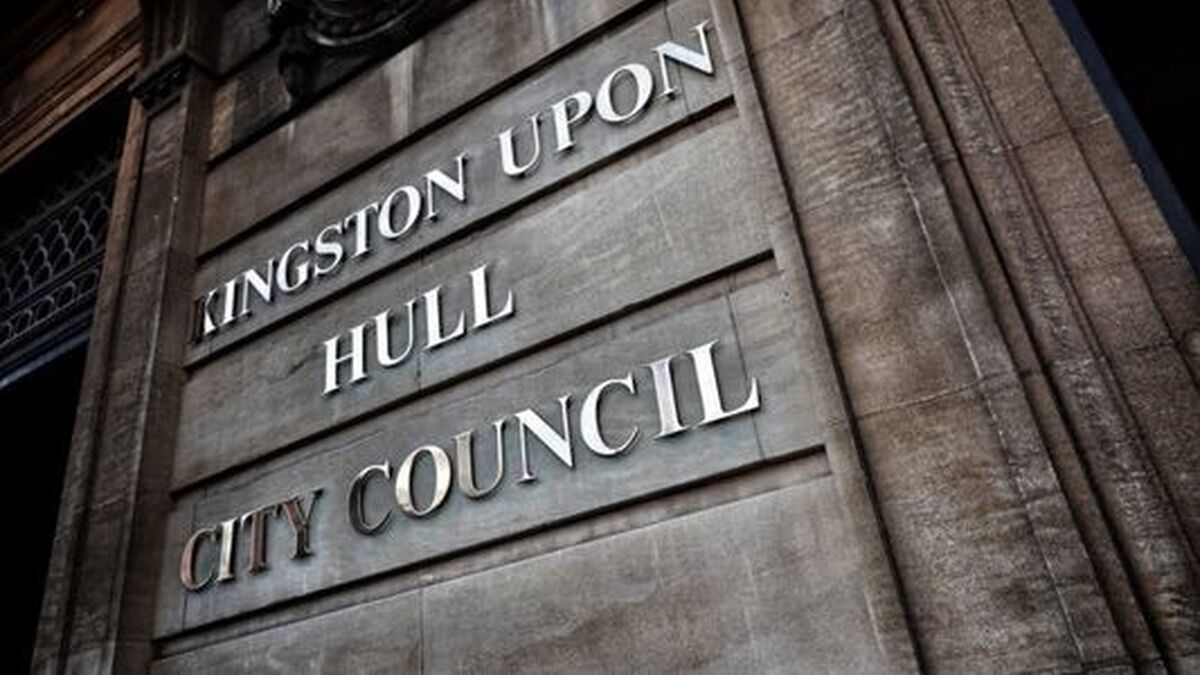 Emergency powers have been used to close three Hull food businesses because of serious concerns about food safety.
Environmental Health officers from Hull City Council used Hygiene Emergency Prohibition Notices (HEPN) after inspections revealed a series of problems at Kurdistan Restaurant at 181-183 Spring Bank, Kurdistan Grill House at 214 Spring Bank and Raj Spice at 631 Holderness Road.
The officers, who are continuing to inspect food businesses while employing social distancing measures, will now seek a court order which, if granted, will mean the businesses cannot reopen until they can prove to officers the risks to health no longer exists.
If the orders are granted by the court, none of the businesses will be able to reopen until they can prove to officers that the imminent risk to health no longer exists.
Rachel Stephenson, food and health and safety manager for Environmental Health, said: "Even during the Covid-19 pandemic and the working restrictions it poses, we are still actively responding to food safety concerns. Officers will still be visiting food premises when it is deemed necessary.
"Risk-assessed visits will always be undertaken when there are serious food safety concerns. In these cases formal action has been needed to protect the health of customers.
"We are here to protect the health of people in Hull but we will also always assist and advise businesses on food safety matters. We have also been providing advice and information to businesses on social distancing and other matters related to Covid-19."
Find more details on food safety matters at Hull City Council's website.