From https://www.business-live.co.uk/economic-development/hull-business-heavyweights-join-feo-17388089 | Tuesday 10 December 2019
For Entrepreneurs Only has grown into a network of entrepreneurs who turn over £3bn every year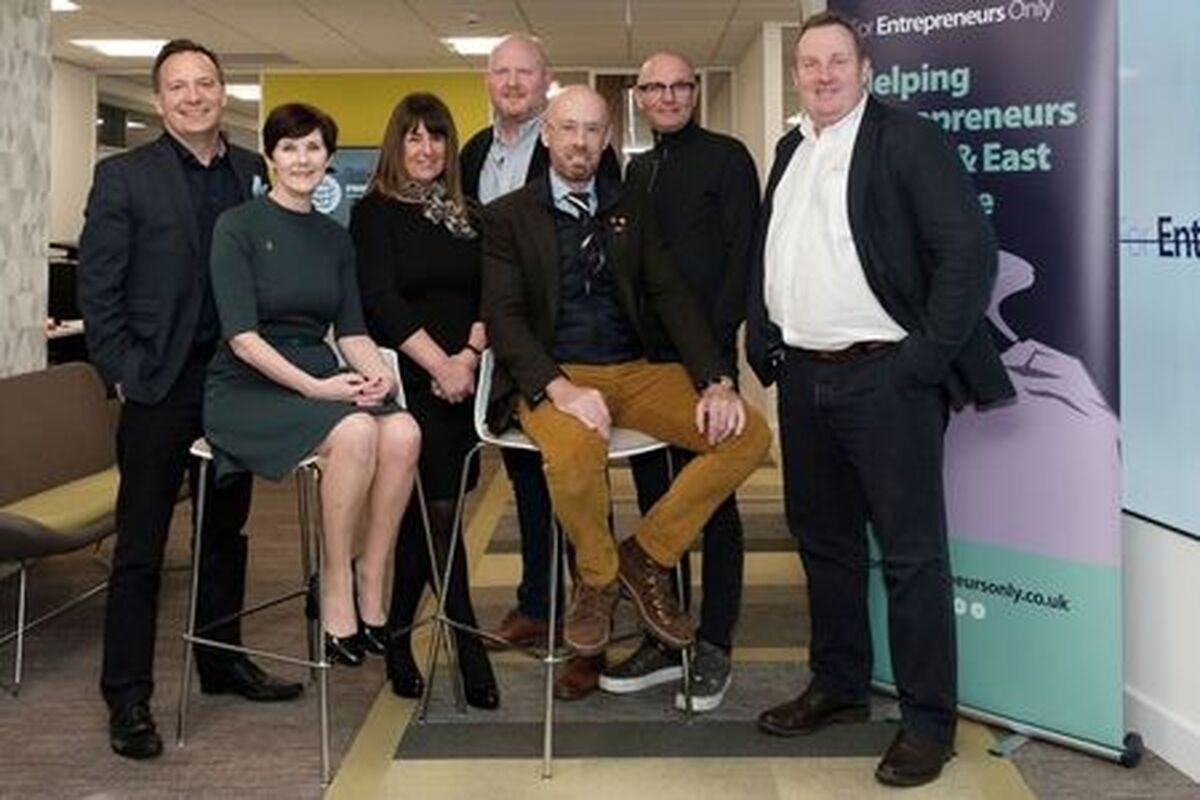 Hull-based business network For Entrepreneurs Only has announced its five-year plan to help entrepreneurs launch and grow their companies.
The organisation, which also represents members across East Yorkshire, is fast approaching its tenth anniversary, and has grown into a network of entrepreneurs who turn over £3bn every year.
Last week, the board at FEO held its Annual General Meeting, where a five-year plan for the future of the community interest company was unveiled.
Two prominent board members at FEO also stepped down from their duties, to be replaced by four new faces to the leadership team.
Andrew Horncastle, chair at FEO, said: "In FEO we have created something truly special, and I am pleased to see that over the last nine years we have developed a unique organisation which has an impact on the local economy. This makes me proud to be a member.
Read the full story here.