From Hannah.Scorer@hullcc.gov.uk | Monday 16 December 2019
Trail takes in 15 venues in Old Town as maps and website created in time for Christmas party planning.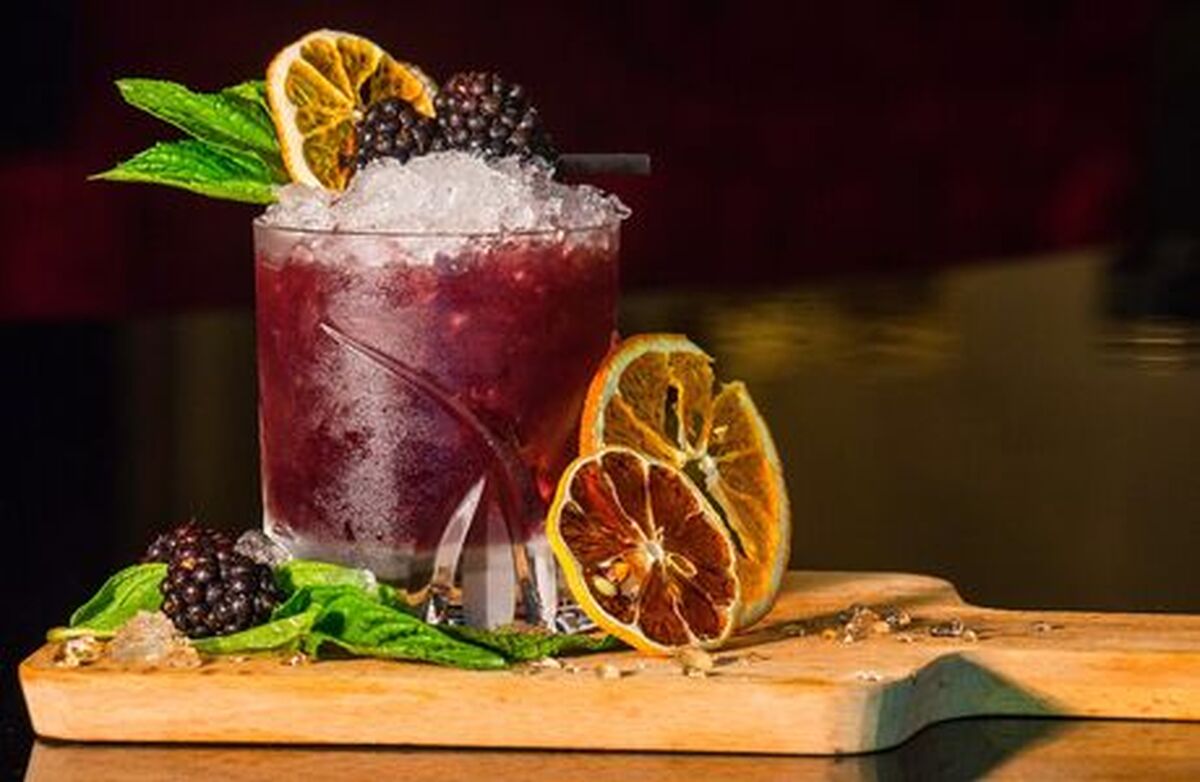 Pubs and bars in Hull's Old Town are part of a new Low Ale Trail highlighting the best venues to get craft beers, cocktails and spirits without the alcohol kick.
Maps and a website have been created in time for Christmas party planning. The trail takes in 15 venues in Hull's Old Town including traditional pubs, old favourites and new independent venues.
All those on the trail offer a minimum of three high quality low- or no-alcohol beers, plus other alternatives. The 'low and no' category of drinks is growing both nationally and locally, with venues on the trail saying they receive an increasing number of requests for good craft beers or spirits without the alcohol content. Cocktails with all the flair and flavour but none of the hangover are equally popular.
The trail has been developed in partnership with members of Hull City Council's public health team, who want to make it easier for people to find low and no alcohol options.
The low ale trail map highlights were people can visit for low or zero alcoholic drink options.

Gilda Nunez, programme lead for drug and alcohol services at Hull City Council, said: "We have done a lot of research into how and when people drink and elements of the night-time economy that could be improved. From also talking to our local venues, we know that there is a large and growing demand for low and no alcohol options.
"The market has completely changed and there are craft beers, gins and other spirits as well as artisanal cocktails which offer all the flavour without the alcohol. There's the opportunity now for people to enjoy the taste of 'grown-up' drinks but still be able to drive home, feel well the next day and not worry about the general effects on their health.
"One in five of us want to drink less and this is a great way to do it. You're not missing out on the social experience or the taste, you're literally just cutting out the alcohol. From a health perspective, your body needs drink-free days.
"Heading into Christmas party season is the perfect time to launch the trail. There can be a lot of pressure to go out, have fun, and it's easy to end up drinking more than you want or plan to. The Low Ale Trail offers people an alternative – whether to make low and no- alcohol part of the mix on a night out, or to cut out the booze completely. You can go to these venues knowing there will be something on offer besides sugary fizzy drinks or water."
Visit the Low Ale Trail website or pick up a map at participating venues, Hull Tourist Information and other locations including the council's customer contact centres.