From jamie.goodwin@hullcc.gov.uk | Wednesday 26 May 2021
Findings of study to be used to plan further expansion and help more people in Humber region to manage family finances.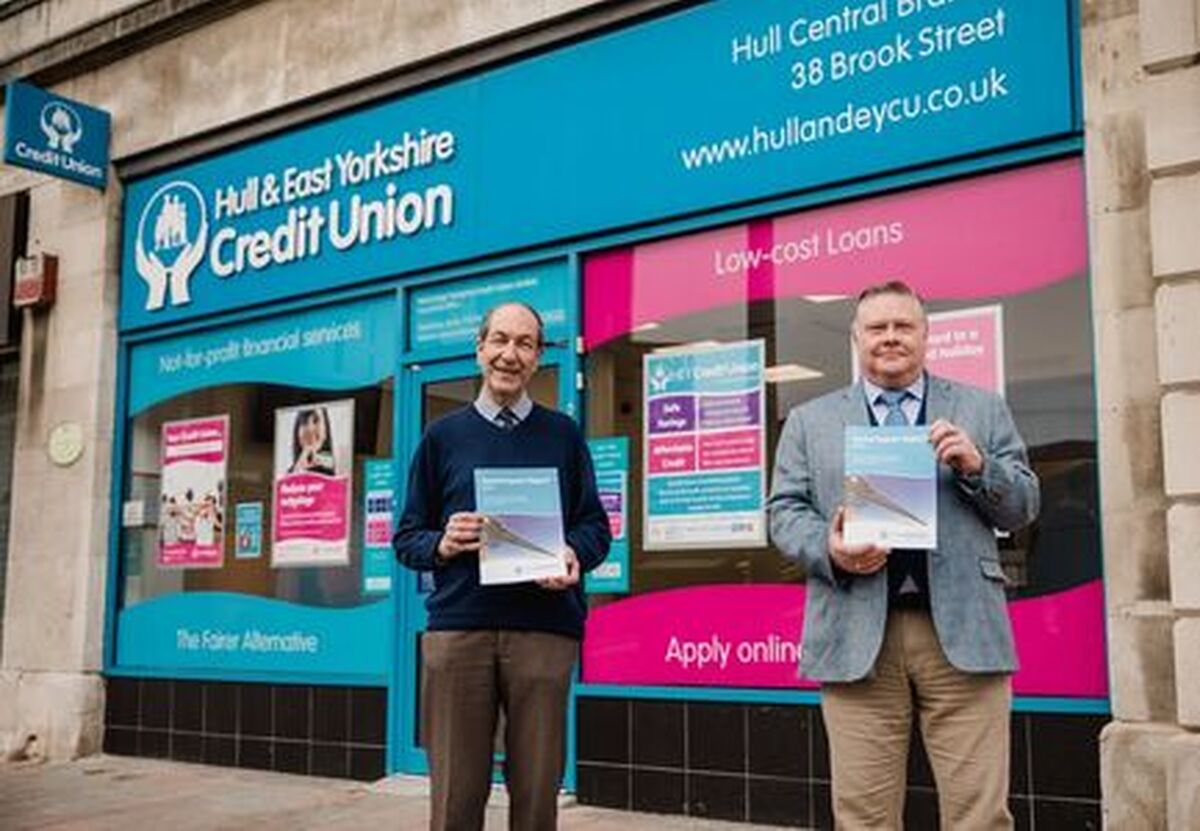 A Hull credit union which has provided a loans and savings lifeline for 21 years has published its first social impact report.
The report reveals that so far HEY Credit Union has issued more than 50,000 loans to a total value of £40 million and looks after members' savings of £12.5 million.
HEY Credit Union is using the findings of the study to plan further expansion and help more people across the Humber region to manage their family finances.
As a not-for-profit mutual business with a head office in Hull and branches in Beverley, Bridlington, Driffield, Goole, Scunthorpe and Withernsea, the organisation has more than 15,000 members and assets of £14 million.
Current priorities are to increase the membership served by the network in East Yorkshire and to open a branch in Grimsby to expand the services in Northern Lincolnshire.
Andy Stankard, HEY Credit Union's President, said: "The seeds for the report were sown a couple of years ago when we looked at some facts and figures and found that people had saved over £15 million in interest charges on loans by joining us instead of going to loan sharks or pay day lenders.
"Keeping that money in our local economy makes a massive difference. Without the credit union that money would have gone out of the Humber region. We made sure it stayed here.
"I was quite shocked when I read the report. There's nothing in it that I didn't know but when you see it all together like that and you see what we have done it's a bit of a wow! From where we began to where we are now is a massive journey and we have done well.
"We are one of the most successful credit unions in the country and one of the most respected, and our aim is to continue to grow by attracting more members in the areas where we already operate and by opening a branch in Grimsby to meet the demand which we have identified as a result of our work from the Scunthorpe branch."
The member-owned organisation was founded by volunteers as the City of Hull Credit Union in 1999. Over the years it has expanded to cover the Humber region with an elected board of directors, a Chief Executive in John Smith, 22 staff and a team of volunteers.