From jamie.goodwin@hullcc.gov.uk | Thursday 27 May 2021
Equipment uses include how pollutants such as microplastics are dispersed by rivers and the impact of tides and waves on wind turbine towers.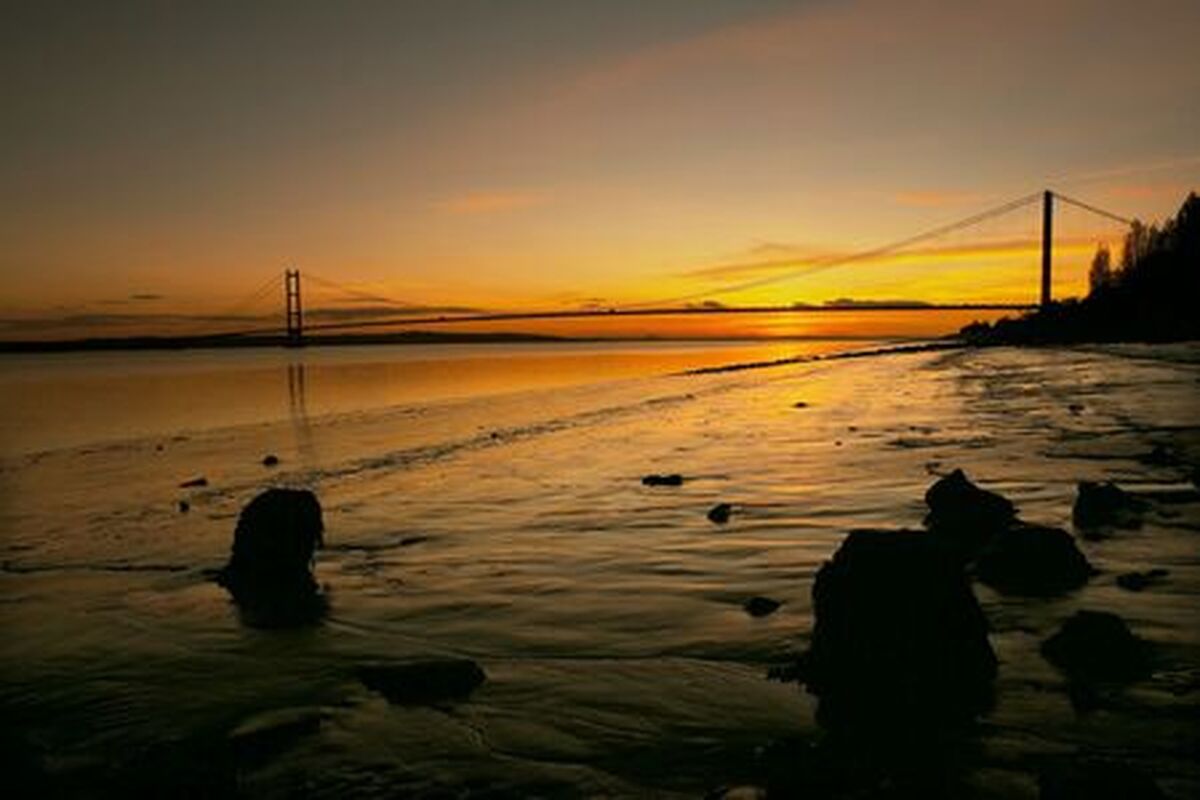 More than £700,000 of funding will help the University of Hull secure three state-of-the-art pieces of equipment to improve the understanding of water flows.
The new technology, made possible by significant funding from the Natural Environment Research Council's 2020 Capital Call, will help experts to address key challenges in water flows.

Applications include the flow of water filled with sediments, how pollutants like microplastics are dispersed by rivers and oceans, and the impact of tides and waves on wind turbine towers.

The successful bid for the equipment was led by the University's Energy & Environment Institute.

Dr Robert Dorrell, Project Lead, said: "The flow of fluids, and associated transport of materials, underpins many key natural and industrial processes.

"Until now much of our understanding has relied on limited computer-based simulations but this new equipment will allow us to measure these flows in unprecedented detail; this funding enables a step-change in national research capabilities."

As well as the £720,000 NERC Capital Call funding, the project has been supported by over 30 UK university, research centre, industry and policymaker partners and a further £150,000 of investment from the University of Hull.
The equipment will be available for national use, benefitting academics and industry, either through use of University of Hull facilities or equipment loan.

The new equipment at the University will enable researchers to make crucial advances in the global state-of-the-art measurements of environmental flows and fluid dynamics, from lab settings to the real world.

The three new pieces of equipment are:

A tomographic integrated Particle Image Tracking Velocimetry – Laser Induced Fluorescence (PITV-LIF) system, which at lab-scale allows researchers to simultaneously measure 3D flow velocity, temperature and sediment concentration in water in a way never seen before.
A tomographic Under Water – Particle Tracking Velocimetry (UW-PTV) system, which for the first time will enable scaling of laboratory research to real-world environments.
A tomographic UltraSound (TUS) system, which will enable simultaneous 3D measurements of flow velocity and suspended particle dynamics in sediment laden flows.
Find more information on the NERC Capital Call and the latest recipients of funding here.