From michael.berriman@hullcc.gov.uk | Wednesday 24 June 2020
Former House of Fraser building to accommodate European-style food hall and modern office space when the refurbishment is complete.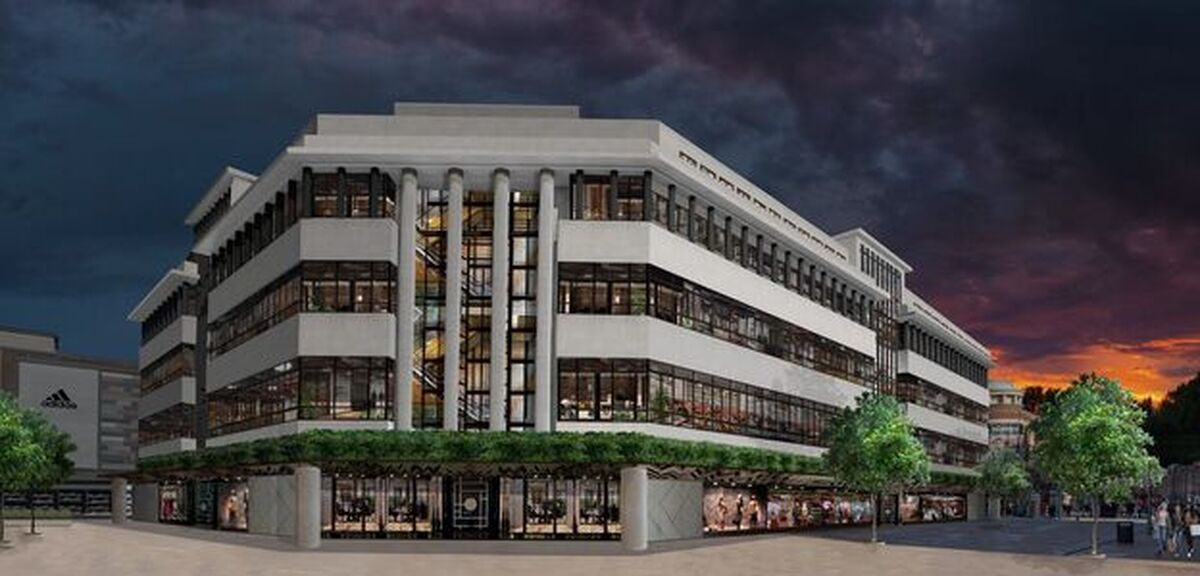 The redevelopment of the former House of Fraser building in Hull city centre is starting to take shape.
Hammonds of Hull will be home to a European-style food hall as well as modern office space on the upper floors of the building.
In the next few weeks, work will begin on the replacement of all of the building's 472 windows as well as the installation of a new roof.
Inside, a huge atrium is being created to open up the historic building. Floors that have been unused for years will be brought back in to use and four new lifts will be installed.
It is set to bring together independent operators to fill the space, with the aim that 75 per cent of these will be from the Humber region. Operators will be able to express an interest by the end of July.
Hammonds of Hull is set to open at the end of the year. Stay updated on the project's website and on Twitter.