From jamie.goodwin@hullcc.gov.uk | Tuesday 23 June 2020
Security supplier JC Leisure Connexions has brought staff back from furlough after funding helped cash flow problems.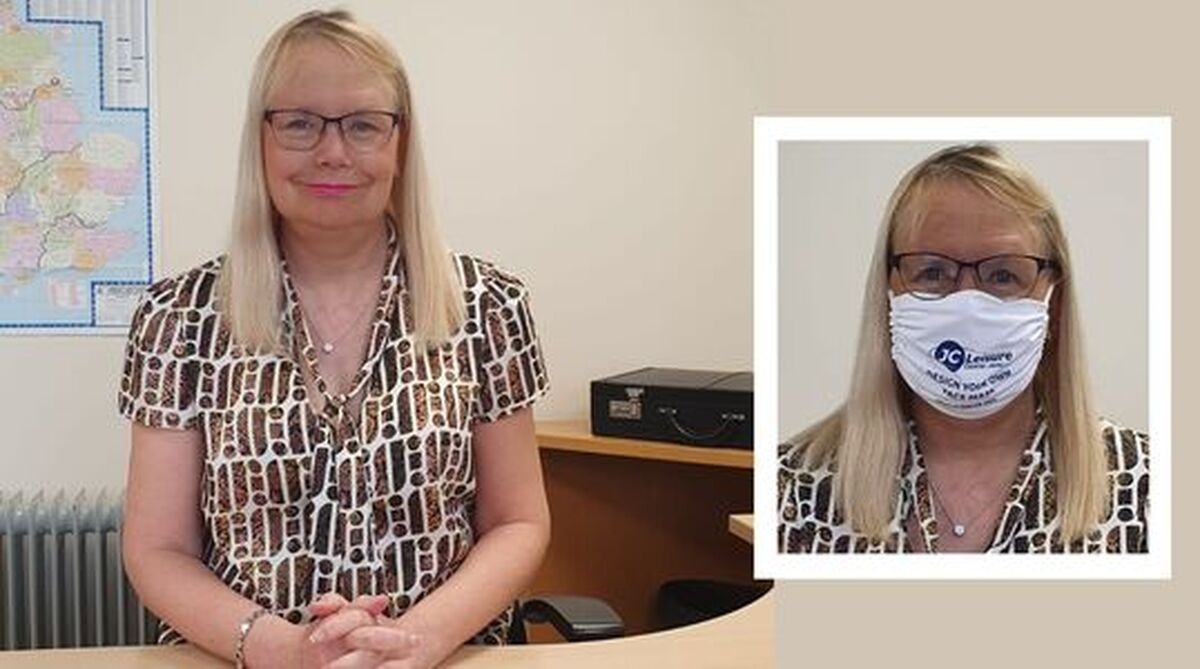 A Hull businesswoman has put her company on the road to recovery after securing £10,000 in grant funding from Hull City Council.
Gill Cain, 53, of Hull, helped set up JC Leisure Connexions, a leading UK supplier of security control products primarily to the leisure, events and hospitality industry.
When the economic effects of coronavirus began to hit businesses in the UK, Gill was forced to furlough staff as orders stopped.
But after a successful application to the Hull Business Discretionary Grant Fund from Hull City Council, the company's cash flow has improved – and two members of staff have now returned to their normal jobs.
Gill said: "Covid 19 had an immediate severe impact on our business with our order book dropping to zero almost overnight, meaning we were forced to furlough our staff.
"The grant has helped support the immediate issue we have with cash flow during for coronavirus crisis to enable us to resume our favourable credit terms with our valued suppliers.
"We have a strong will, a can-do attitude and a determination to survive this crisis. The £10,000 discretionary grant has helped ease the burden, especially when we had been one of those businesses that had fallen through the cracks not qualifying for the £10,000 or £25,000 initial grant scheme relating to retail, leisure and hospitality.
"The grant has also assisted with marketing costs associated with the launch of new products which we have added to our range, including microfiber washable and reusable face masks."
Gill is now urging other business-owners in the city to apply to the council for help.
She said: "The council's staff have been extremely easy to deal with, including those who assist Hull businesses to secure funding.
"I would urge SMEs thinking about applying or accessing support from the Hull City Council to do so. There are grants available right now so just apply, there is nothing to lose and everything to gain. It could really help your business through these difficult times."
Councillor Daren Hale, deputy leader of Hull City Council, said: "The council launched the discretionary business grant fund to help businesses that may have missed out on previous support during the coronavirus pandemic. We are working hard to help businesses that might not be eligible for funding tied to business rates within rules set by the Government.
"We are particularly keen to receive applications from businesses with fixed property costs in business premises with rateable values of between £15k and £51k, or others outside the scope of the Government's Small Business Rate Relief."
Apply for the Hull Business Discretionary Grant or find more details here.