From jamie.goodwin@hullcc.gov.uk | Thursday 27 June 2019
Operator awarded three per cent increase on same period last year in The National Rail Passenger Survey.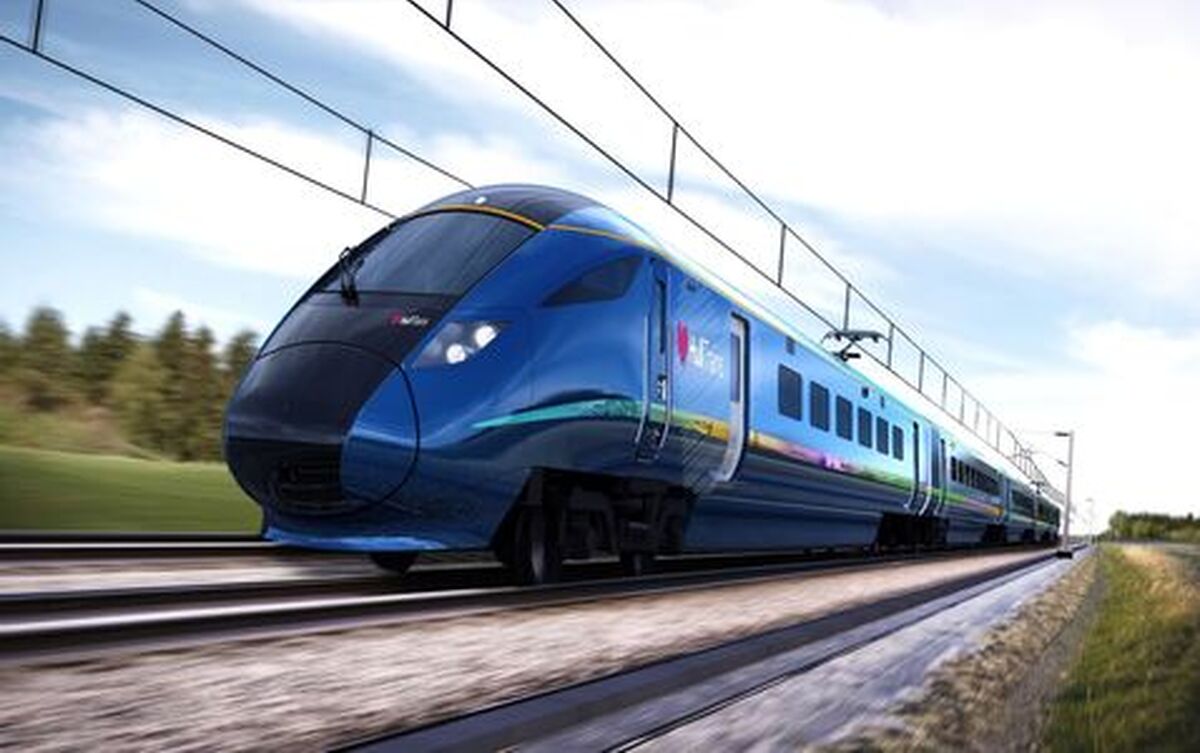 Hull Trains has received a 90 per cent satisfaction rating for spring 2019 in an independent national census, putting it at the top of the East Coast Main Line.
The National Rail Passenger Survey (NRPS), completed twice a year by customers for all train operating companies, awarded the operator the rating, which is a three per cent increase against the same period last year.
Notable service scores include 91 per cent satisfaction in the provision of information during the journey and a 93 per cent satisfaction rating in the helpfulness and attitude of staff on the train - a two per cent increase when compared to last year.

Hull Trains maintained scores above 90 per cent for cleanliness inside the train and improving figures for punctuality and reliability - also a two per cent increase.
Since the beginning of the year, Hull Trains has introduced two High Speed Trains to its fleet, thanks to a collaboration with its parent company FirstGroup and sister train operating company, Great Western Railway.
It has seen operational performance, reliability and punctuality improve, with demand reaching record levels.
Later this year, Hull Trains will introduce five new 802 Hitachi trains to its fleet.

Louise Cheeseman, managing director for Hull Trains, said: "The latest NRPS scores reflect the fact that our customers really value our services and that brand loyalty remains strong.

"The support from FirstGroup for our team, bringing in the two additional trains into our fleet, has really paid off. It has made such a huge difference to our customers.
"However, we are not complacent. Our focus, until our fantastic new trains arrive later this year, is to continue improving punctuality and reliability. Due to the age and operational challenges with our fleet, there may be disruption from time to time, but we are doing all that we can to keep this to an absolute minimum."