From jamie.goodwin@hullcc.gov.uk | Wednesday 7 July 2021
New Director of Justice, Policing and Security is given brief to enhance and expand the international activities and to identify further opportunities in the UK.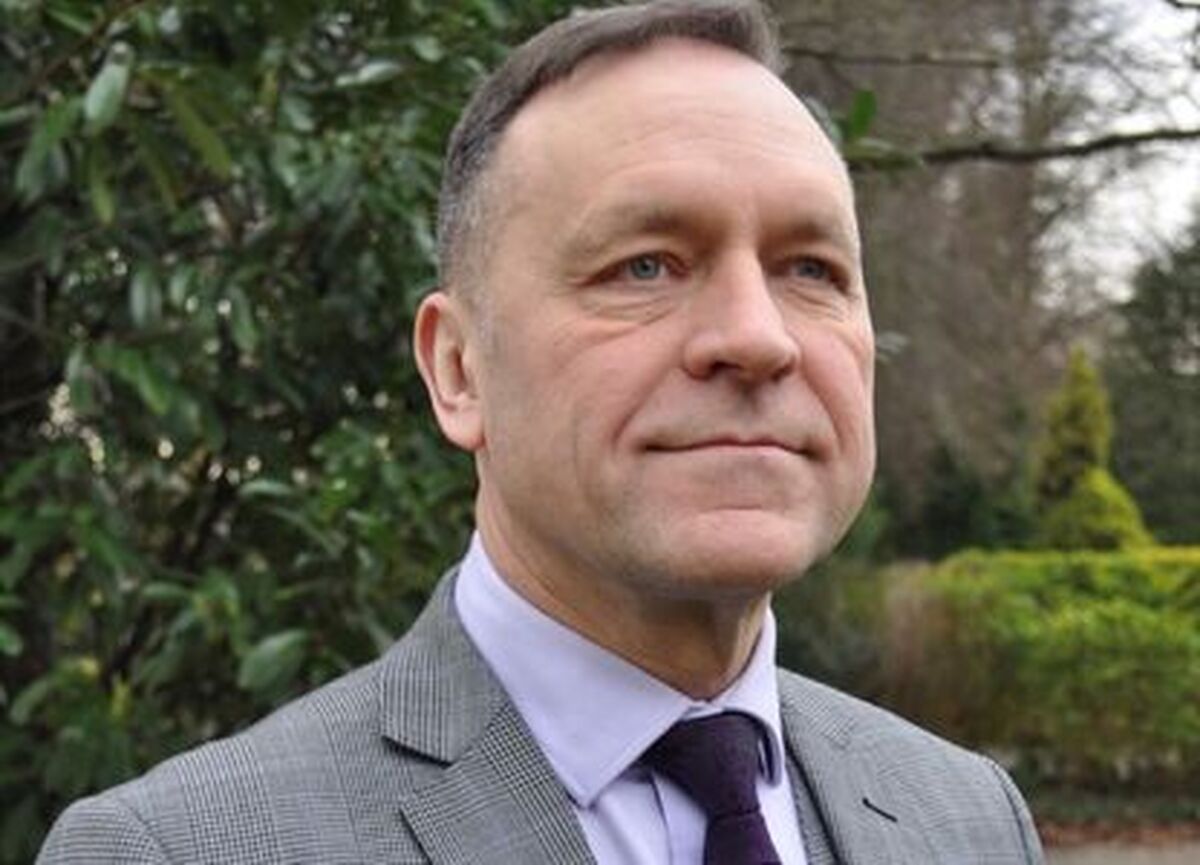 A former Humberside Police and Crime Commissioner who led a huge improvement of the force has been appointed to a senior role by a business which specialises in transforming lives and communities.
Keith Hunter has joined Yorkshire-based Agencia as its lead Director of Justice, Policing and Security with a brief to enhance and expand the international activities which he helped to develop before taking on the PCC role, and to identify further opportunities in the UK.
He said: "It's been a tough year for organisations like Agencia who deliver more than half their work internationally. I will be working to develop the offer of justice, policing and security not just internationally but also look at what more we can do within our own borders."
Mr Hunter served with Humberside Police for 30 years and reached the rank of Chief Superintendent before retiring in 2011 and, having qualified to become a Chief Officer, decided instead to pursue his ambitions in governance and oversight.
He missed out on the Labour nomination for the Humberside PCC election in 2011 and instead supported Lord Prescott in an unsuccessful campaign. He then joined Agencia as a consultant but gave up that post in 2016 when he fought and won the next PCC poll.
He said: "In 2016 lots of people in the Labour Party asked me if I would run again. I was very happy working with Agencia and the PCC role was the only job that could tempt me away.
"At the time I took over, the force was seen as the sick man of British policing with little prospect of significant improvement. They had about 1,450 officers when I took over in 2016 and they have about 2,050 now. They have also achieved their highest ever grading, moving from 'inadequate' and 'requires improvement' to being 'good' across the board.
"I fully expect them to be judged as 'outstanding' next time. They are seen as one of the very top forces in the country now."
Mr Hunter retained his unpaid role on Agencia's advisory board and was approached by Managing Director Helen Gibson after his surprise defeat in the latest PCC election in May.
He said: "Agencia are well established, some of the things they do are remarkable and I love their values based approach. They have something unique with the focus on transforming lives and engineering sustainable change. They leave a legacy wherever they work and they have a very high level of repeat business.
"They already have a Serious Crime Directorate which carries out anti-corruption work and has a high level financial investigation capability. We can advise countries or organisations on how to develop their own investigation capabilities and improve their understanding of systems and processes when things go wrong."
Ms Gibson said: "It was widely expected that Keith would be re-elected as Police and Crime Commissioner because of the way he worked across party lines to transform the Humberside force, but when things didn't work out we moved very quickly to try and bring him back.
"In the past he helped us make a real impact in Serbia, Bosnia and Kosovo with justice, policing and security projects including anti-corruption and counter-terrorism. In the UK he helped us deliver the active recovery service tackling substance misuse in North Lincolnshire.
"Keith's achievements as Humberside PCC earned nationwide recognition and appreciation and we are very excited about working with him to build on that and explore new opportunities."