From jamie.goodwin@hullcc.gov.uk | Tuesday 20 August 2019
Permission sought for work as part of £42m Humber: Hull Frontage Flood Defence Improvements scheme.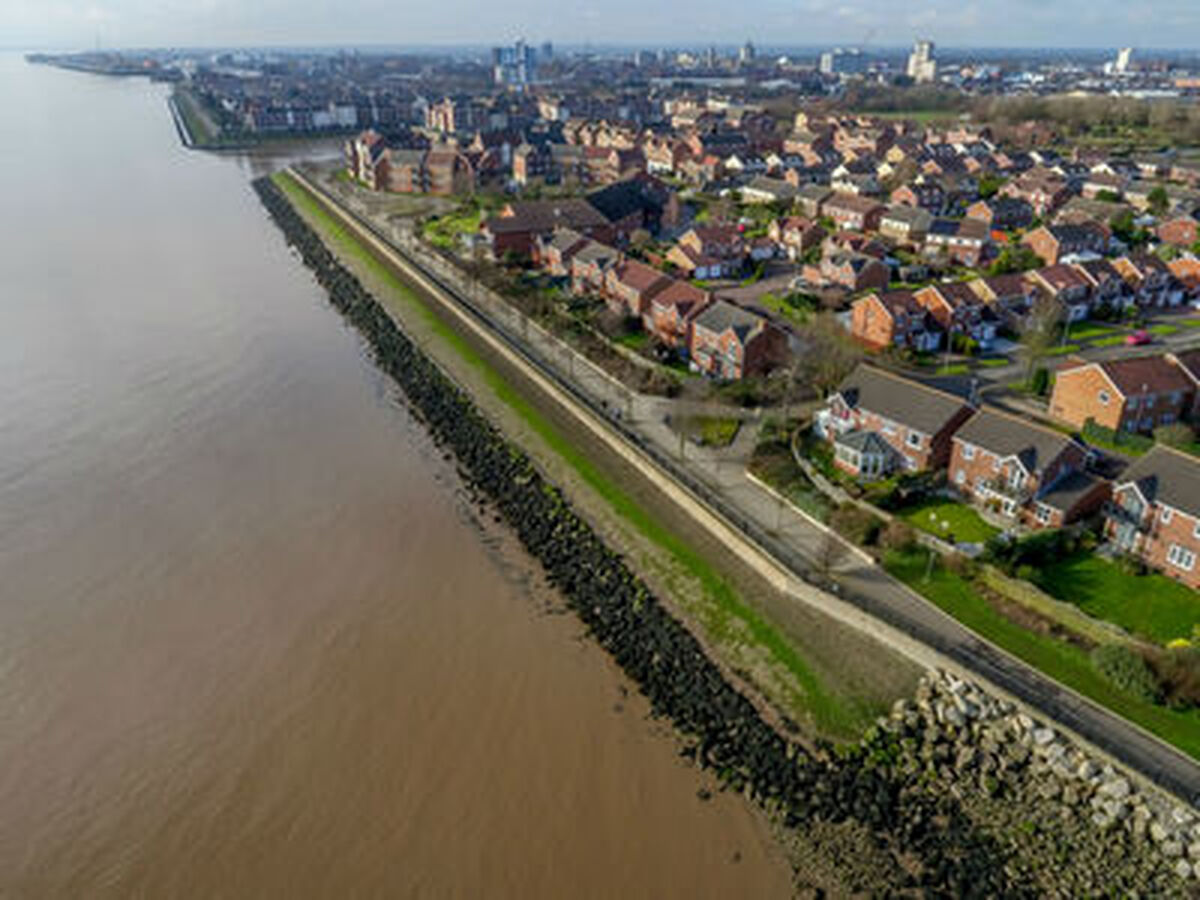 A planning application for flood defence work at Victoria Pier has been submitted to Hull City Council.
The application submitted by the Environment Agency is part of the Humber: Hull Frontage Flood Defence Improvements scheme which was granted permission in December 2018.
Permission is being sought to amend the scheme at Victoria Pier, superseding elements granted after the initial application in December 2018.
The proposed work would see existing steel sheet piles replaced and higher flood walls constructed along this section of the Humber frontage.
Newly created land area behind the new piles will form part of the Victoria Pier public space.
The application is due to be heard by Hull City Council planning committee in October. If approved, the Environment Agency intends to begin work in December.
Due to the loss of habitat in the Humber estuary, a Ramsar site and designated Special Area of Conservation and a Special Protection Area site, mitigation is required.
This will come from the Skeffling Managed Realignment Scheme, the plans of which were approved by East Riding Council planning committee on Thursday 8 August.
The £42 million Humber: Hull Frontage flood defence scheme will see tidal flood defences along the edge of the Humber Estuary through Hull upgraded. It will reduce the risk of flooding from the Humber Estuary to 113,000 properties.
The scheme covers about 7km of the frontage and will upgrade tidal flood defences at eight locations, from west to east: St Andrew's Quay Retail Park, St Andrew's Dock, William Wright Dock, Albert Dock, Island Wharf and Humber Dock Basin, Victoria Pier and Victoria Dock Village.
The first phase of construction work started in January 2019 at St Andrew's Quay Retail Park. Work at Victoria Dock Village started in May this year. The full scheme is planned to be completed by March 2021.