From jamie.goodwin@hullcc.gov.uk | Thursday 10 June 2021
New resuarant fitted to standards set by Mukesh Tirkoti and his teams at two other Tapasya restaurants in Hull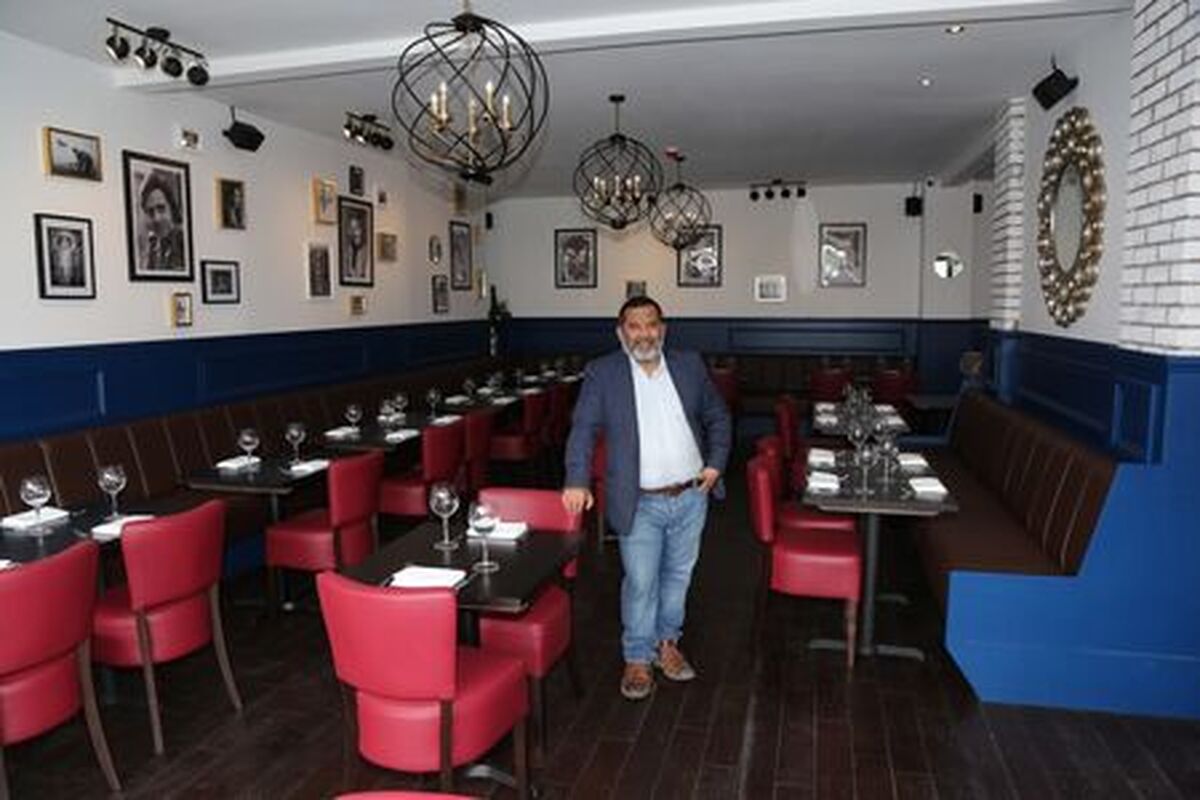 A new Indian restaurant will open in Hull this week and launch a first for the region with ingredients sourced direct from India and cookery tuition from award-winning chefs.
Tapasya Spices & Kitchen has been fitted out to the standards set by Mukesh Tirkoti and his teams at two other Tapasya restaurants in Hull.
But the new venue is not connected to the previous ventures and has been set up as an independent project to showcase the products from Tapasya Spices, one of Mr Tirkoti's other businesses.
He said: "We launched Tapasya Spices during 2020 to meet the rising demand from top chefs and from ambitious amateurs who were tackling Covid-19 by cooking at home.
"Then I came up with the idea of opening a brand new restaurant which will enable lovers of Indian food to try the spices in dishes cooked by our expert chefs and by the diners themselves."
Tapasya Spices & Kitchen will open on Tuesday 8 June at the site of a former Indian restaurant in Holderness Road, Hull.
The Tapasya Spices & Kitchen building has been completely renovated and offers a main restaurant and a private dining room with more than 100 seats between them, plus a further 40 with the opening soon of outdoor seating.
The investment will create around 20 jobs initially with further recruitment planned as Covid restrictions are eased.
In addition to table service the restaurant will offer takeaways and deliveries and the kitchen can cater for large and small events off site. It will be available for hire for weddings and other functions and Mr Tirkoti is planning to present cookery demonstrations and classes.
Mr Tirkoti was a key member of the team which opened the first Tapasya restaurant in Beverley Road, Hull, in 2013. The company then opened a second destination, Tapasya@Marina, in 2016.

Find out more about the Tapasya Spices & Kitchen here or follow @TapasyaDine on Facebook and @DineTapasya on Twitter.