From https://www.business-live.co.uk/economic-development/new-humber-leaders-united-importance-20774309 | Thursday 10 June 2021
New council leaders in Hull and the East Riding have spoken during Humber Business Week.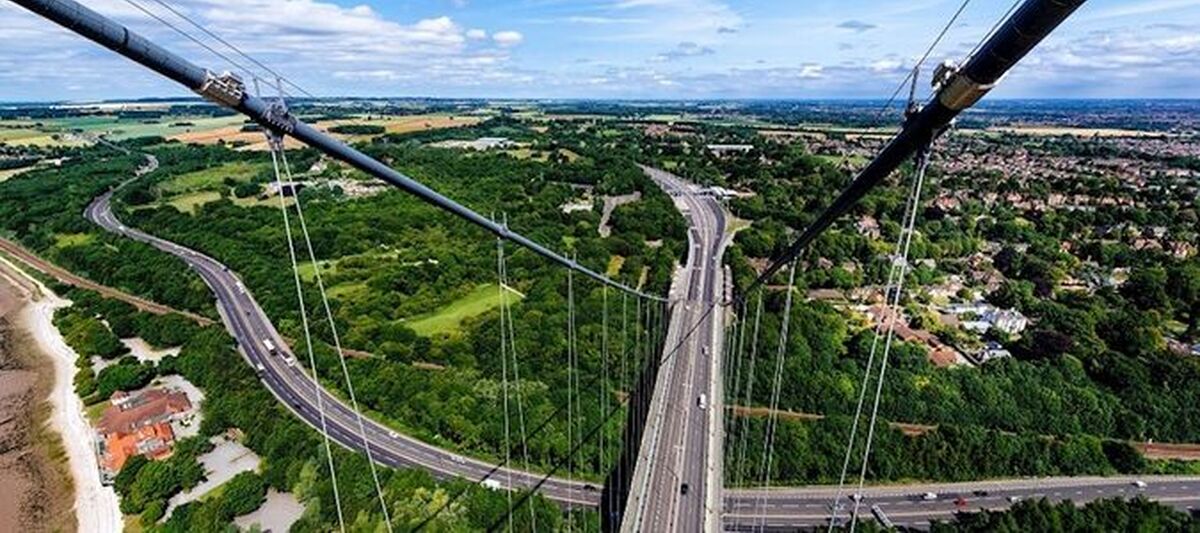 Two new leaders on the Humber have pledged to ensure the economic entity remains intact and on the up, it has been reported.
The critical importance of continuing pan-estuary work between the four local authorities has been underlined in the wake of the wider devolution split along the river.
Shared ports, renewables and decarbonisation agendas are at an all time high, but it comes against a backdrop of the loss of a unified local enterprise partnership.
And with Hull and East Riding both having new council leaders in place following recent changes within their political make-up, Humber Business Week was the stage to test the water.
Cllr Daren Hale, leader of Hull City Council having succeeded Stephen Brady, underlined the close work with East Riding, and flagging intense work on flood prevention, retail, city living and high value jobs.
He said: "I genuinely believe this city's best days are ahead of it, but no council area is an island.
"We have to recognise the importance of the Humber as an economic entity and a dynamo for the country and we need to work cooperatively with our colleagues on the South Bank for the regional good, whether that is free port or on other economic matters."
Read the full story here.