From jamie.goodwin@hullcc.gov.uk | Wednesday 21 November 2018
15 jobs created by new outlet in Hessle a week after Steak/1884 opened in Humber Street in Hull.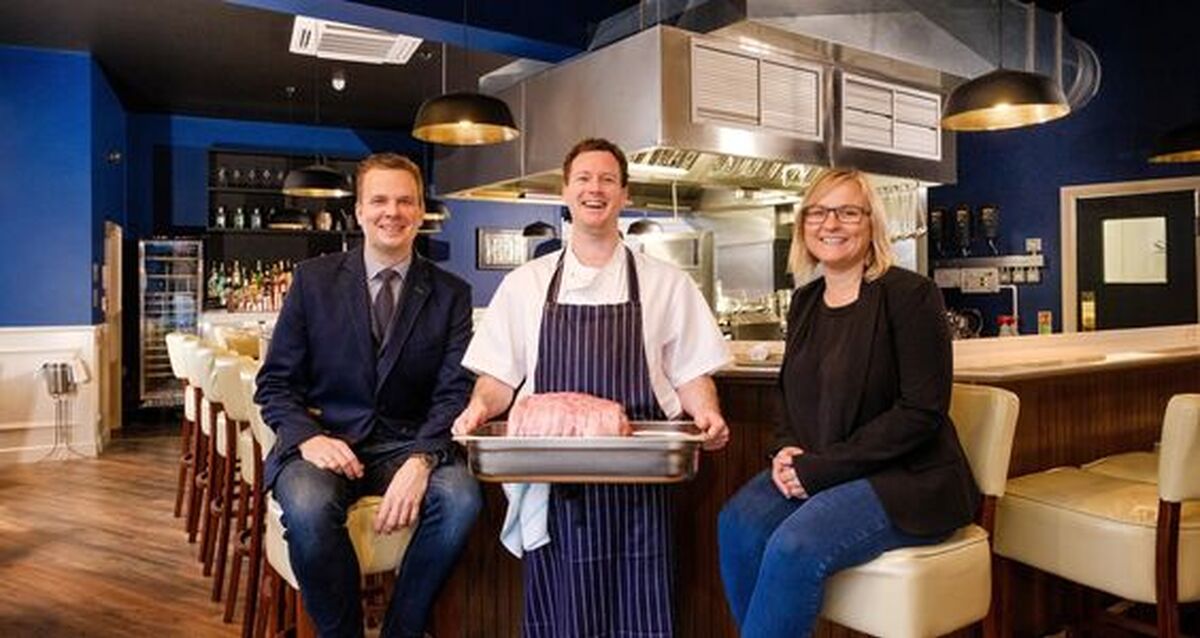 Hull firm 1884 Restaurants has opened its first venture outside of the city.
Cucina\1884 takes the dining brand to Hessle in a prime site on the corner of Ferriby Road and The Weir. The opening comes three months after the company began the transformation of the property.
Jane Cook, director of Cucina\1884, said test events put her members of staff through their paces. She said: "They have already got through an incredible amount of work because there was so much to be done to the premises. It used to be a restaurant, but our vision has always been for something completely different, something unique in Hull and East Yorkshire, and we have not compromised on that.
"The other restaurants in the 1884 group each set new standards when they opened and we have done the same. There was pressure from the start, and that intensified because we are in a prime location and we had a lot of people watching through the windows and looking forward to our opening.
"We've made it and there's no time now to put our feet up. We've already got a lot of reservations from people who want to try something new and we're then straight into the Christmas bookings."
The company's other recent venture, Steak\1884, opened last week as a reimagination of a Manhattan steakhouse in Hull's Humber Street.
Steak\1884 opened in Humber Street last week, to the delight of director James MacLeod-Birch, head chef Laura Waller and deputy general manager Gary Laughton.

The addition of the Cucina\1884 outlet saw 15 jobs created in the wider Hull area.
Jane said: "There are other restaurants which give diners a view into the kitchen but this is an interactive as it gets. People can see everything from the prep to the wood-fired pizza oven and the grill to the garnishes.
"If they have any questions or comments they can speak directly to the chefs. There are no secrets - and no hiding places."