From ben.pindar@hullcc.gov.uk | Tuesday 16 February 2021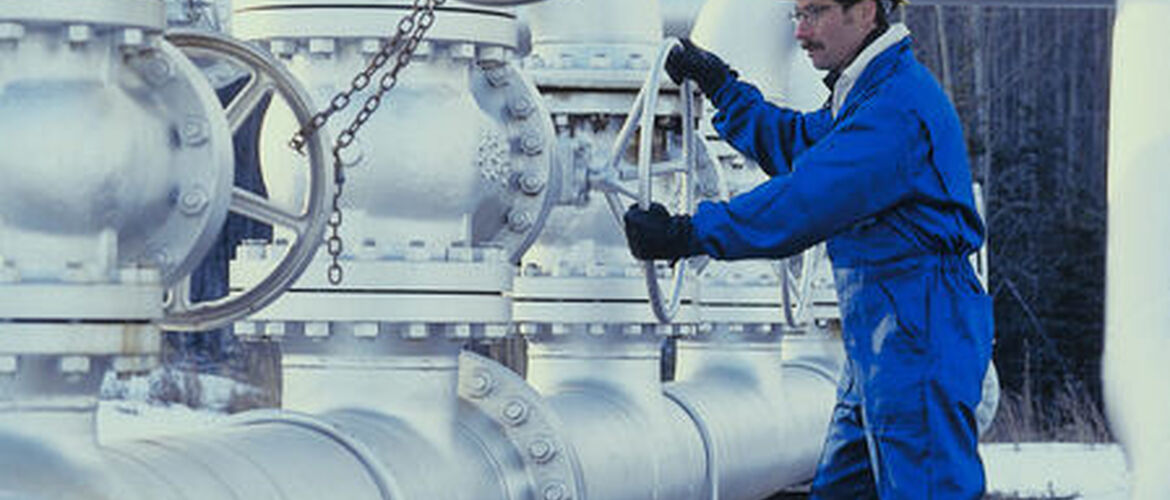 Hull city council's new employment hub is offers hundreds of life-changing career opportunities to people across the city
Hull city council's new employment hub, working with over 80 businesses in the city, has delivered a major new programme to offer hundreds of life-changing career opportunities for those struggling to find work in the Covid crisis.
The employment hub has already secured 300 new opportunities for local young people, under the government's national Kickstart scheme, which creates fully-funded, six-month placements for 25 hours per week in a wide variety of businesses and roles.
In addition, since its launch in November, the hub has been working with 200 jobseekers, of all ages locally, on their employability , skills and to seize on new opportunities.
City leaders are now calling on more local businesses to get involved.
Councillor Daren Hale, Hull City Council's Portfolio Holder for Economic Investment and Regeneration, said: "What has been achieved by the Hull City Council employment hub in two extremely challenging months is remarkable and the support of the businesses in the city has been incredible.
"Young people seeking work in the city are facing unprecedented challenges but the council and the city's business leaders have come together to create some life-changing opportunities under the Kickstart scheme.
"Businesses get full funding and expert support for these placements and young people get invaluable experience and opportunities that we hope will turn into full time roles and rewarding lifetime careers.
"However, we want to do more. We need more businesses to get involved and, more importantly, we want young people across the city to come and take advantage of these amazing opportunities."
Under the Kickstart programme, new paid roles ranging from design and engineering through to administration and retail are now available for 16 to 24-year-olds.
A total of 85 businesses have already backed the programme, creating 310 new placements, and this is in addition to the 35 placements available with Hull City Council.
The kickstart scheme is open anyone on Universal Credit aged between 16 and 24-years-old. Those eligible can access six-month placements that guarantee a minimum of 25 hours per week of paid work. The Government fully funds the cost of the placement for the business.
Of the 194 people who have joined the employment hub so far, eight are already in employment and six have started new training courses for a new career.
The hub is part-funded by DWP and with the support of the local Job Centre Plus team, is helping people of all ages gain the skills and knowledge to support them into employment.
To learn more about the Employment Hub and the Kickstart scheme, contact the team direct at employmentinclusionteam@hullcc.gov.uk for the kickstart scheme or employmenthub@hullcc.gov.uk for employability support.