From jamie.goodwin@hullcc.gov.uk | Monday 1 April 2019
Hull City Council and the Youth Enterprise Bank are searching for business people to encourage potential young entrepreneurs.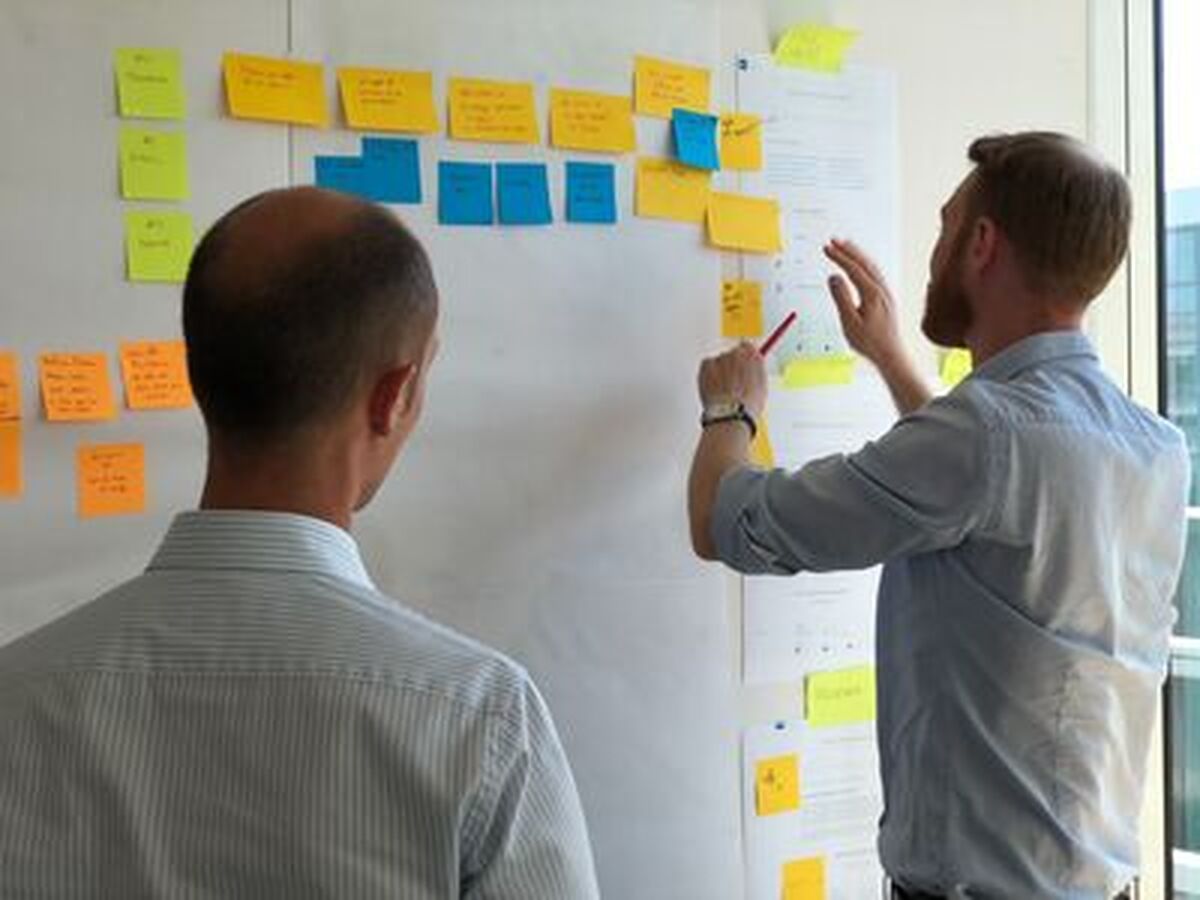 Business people in Hull are being urged to mentor the city's young entrepreneurs.
Hull City Council and the Youth Enterprise Bank are looking for businesses for a mentoring programme to encourage young people to start their own businesses.
The help is open to those taking part in the city's European-funded Making Changes for Careers Programme (MC4C) or seeking support from the Youth Enterprise Bank.
Councillor Daren Hale, deputy leader of Hull City Council, said: "We are delighted to be working with the Youth Enterprise Bank and the MC4C Programme to secure more mentors for the ever-growing number of aspiring young entrepreneurs in the city.
"We are always happy to hear from experienced business-owners, in particular micro biz owners, who are willing to help and advise the next generation. Our businesses and start-ups are at the centre of the city's economic growth. Nothing beats receiving tips and advice first-hand from professionals in a similar industry.
"Our aim is to ensure that we, alongside a business mentor, can support each and every aspiring young entrepreneur across the city so that they never feel like they have to face a challenge alone."
Individuals and companies who engage with mentoring aspiring young entrepreneurs will receive official recognition for assisting enterprising start-ups.
Danny Barker, volunteer coordinator at MC4C and vice-chair of the John Cracknell Youth Enterprise Bank, said: "The work is highly satisfying for volunteers, and often inspirational, in both understanding and witnessing first-hand how young people overcome seemingly insurmountable hurdles, both in their business and private lives in order that they can create their own jobs.
"Invariably, the clients are incredibly grateful for the time provided by the volunteers. I have certainly found my time as a mentor very rewarding."
Business people who are willing to share their drive and enthusiasm should be able to meet once a month.
To find out more, email charles.cracknell@hullcc.gov.uk, call 07990510211 or follow @MCFCinHull on Twitter.