From jamie.goodwin@hullcc.gov.uk | Thursday 6 June 2019
Hull software company to move into former Jobcentre building near to Hull Minster after £2m redevelopment.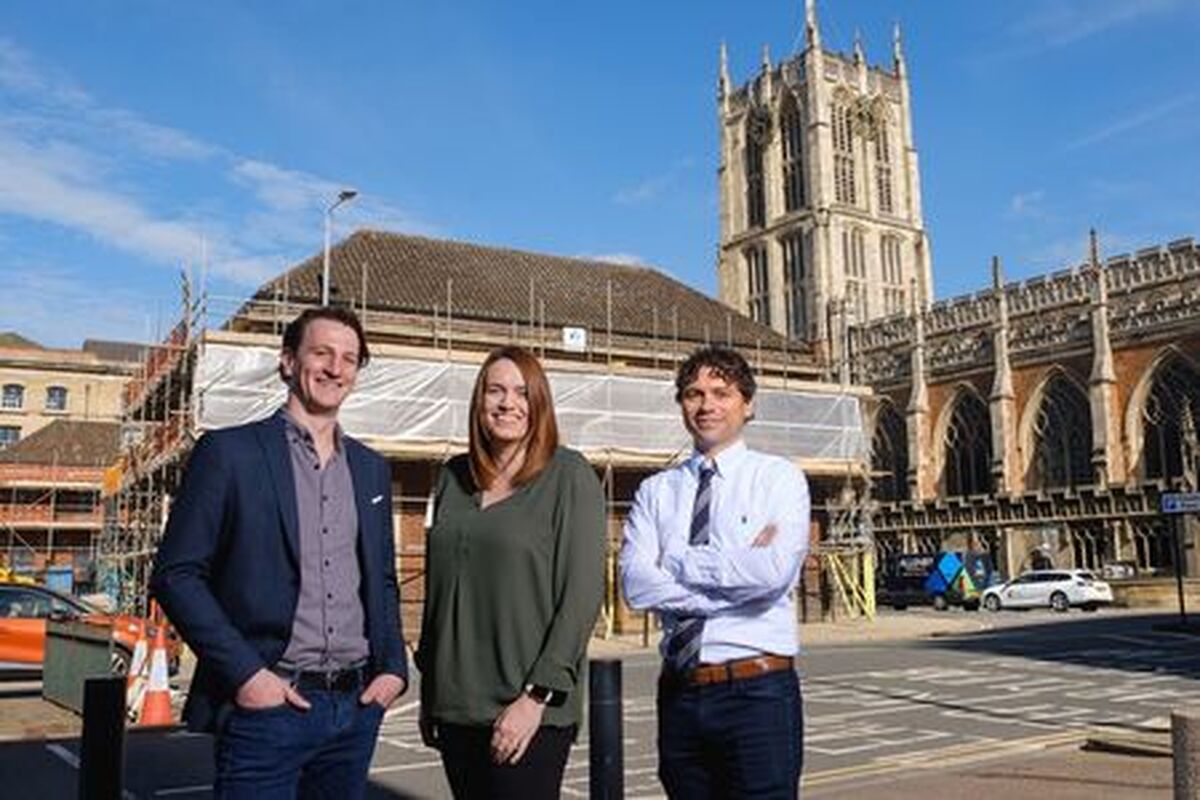 Hull software business APD Communications is moving to hi-tech offices in the historic heart of the city.

The firm will move into a two-storey building near to the Hull Minster after a £2m redevelopment is complete.
The company, which develops cutting-edge software for the emergency services and critical control operations, is taking over the former Jobcentre Plus building on the corner of Market Place and South Church Side in Hull's regenerated Old Town.

The building, facing the minster, Trinity Square and the King Billy Statue, will be rebranded as Minster Corner. It is now undergoing a comprehensive conversion to create an ultra-modern tech hub within its traditional exterior.
APD has leased the 15,000 sq ft building and the workforce of more than 100 employees are due to move into their new home in July.
The firm said it had outgrown its offices across two buildings at the Newland Science Park next to the University of Hull and the move would enable the growing company to bring all its employees under one roof, with room to expand.
Commercial director Rhiannon Beeson, who has led the relocation project, said: "This move sets us up for the next chapter of APD's evolution and we're really excited by the opportunities it offers.

"The building is being completely transformed, specifically to meet our needs. It will represent who we are and provide the first-class working environment our people deserve.
"The building has so much character and personality. It's not just a bland, new-build office – it's a fusion of old and new and we think our people will love it."
APD has worked in partnership with Hull developer Allenby Commercial to transform the building, which dates back to the 1930s and was Hull's main Labour Exchange for decades before it closed in February 2018.
Hull workplace design company RFD was appointed to design the new offices and will deliver the second-phase fit-out.
The building is on the site of the former Edwin Davis department store which was destroyed in a Zeppelin raid in the First World War.