From https://www.hulldailymail.co.uk/news/business/siemens-wants-250-more-staff-2949311 | Friday 7 June 2019
Firm releases details of the first 270 jobs at its upcoming rail factory in Goole, to be made available in 2022.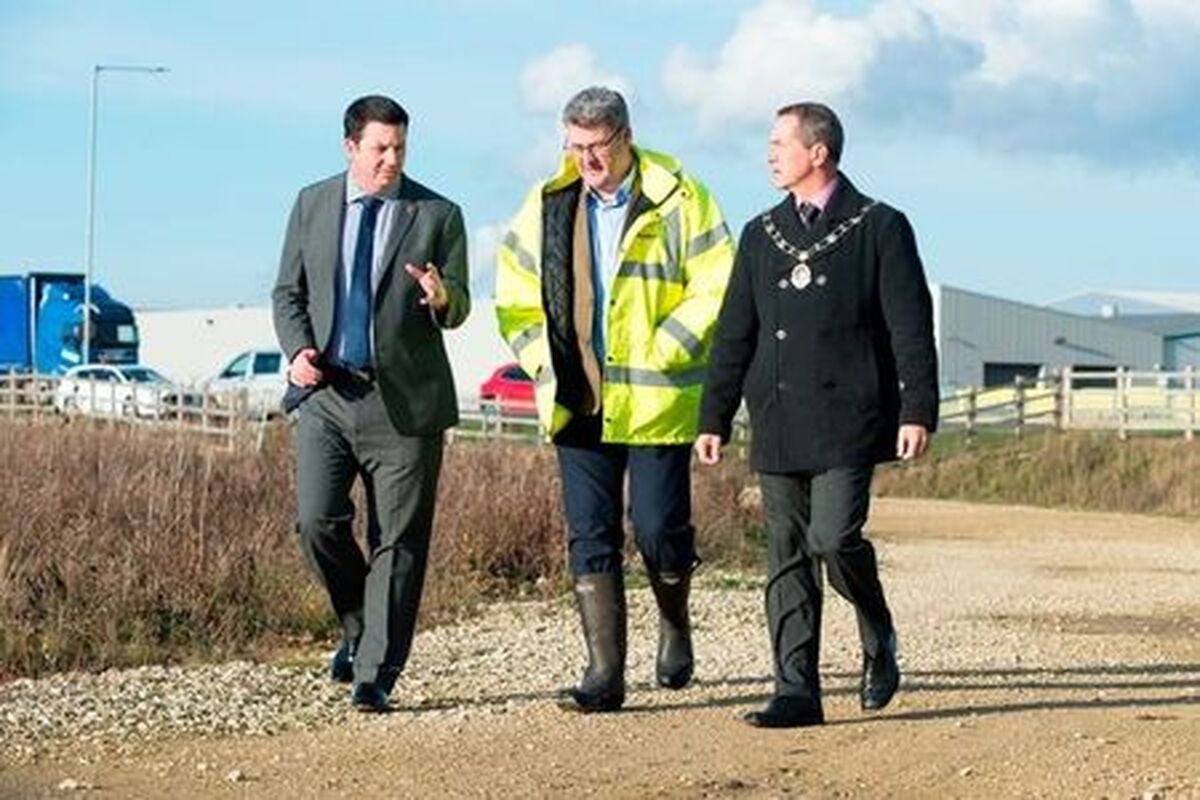 Details of the first 270 jobs at Siemens' new £200m rail factory in Goole have been revealed.
First plans for the state-of-the-art factory were submitted earlier this year, and once fully operational it will employ up to 700 people in East Yorkshire.
Now, more details of the types of jobs available in the first wave of recruitment have been released, with the roles expected to be available in 2022.
A total of 90 jobs will be for mechanical engineers, along with 55 for electrical engineers and 20 warehouse jobs.
Simon Rennie, general manager of the National Training Academy for Rail, spoke about the development at the Humber LEP's annual summit on Wednesday morning. He said: "The rail industry sometimes does well at shooting itself in the head – it messes up and people go on strike."
Read the full story here.