From jamie.goodwin@hullcc.gov.uk | Tuesday 24 September 2019
Market research reveals customers prefer trolley service to their seats.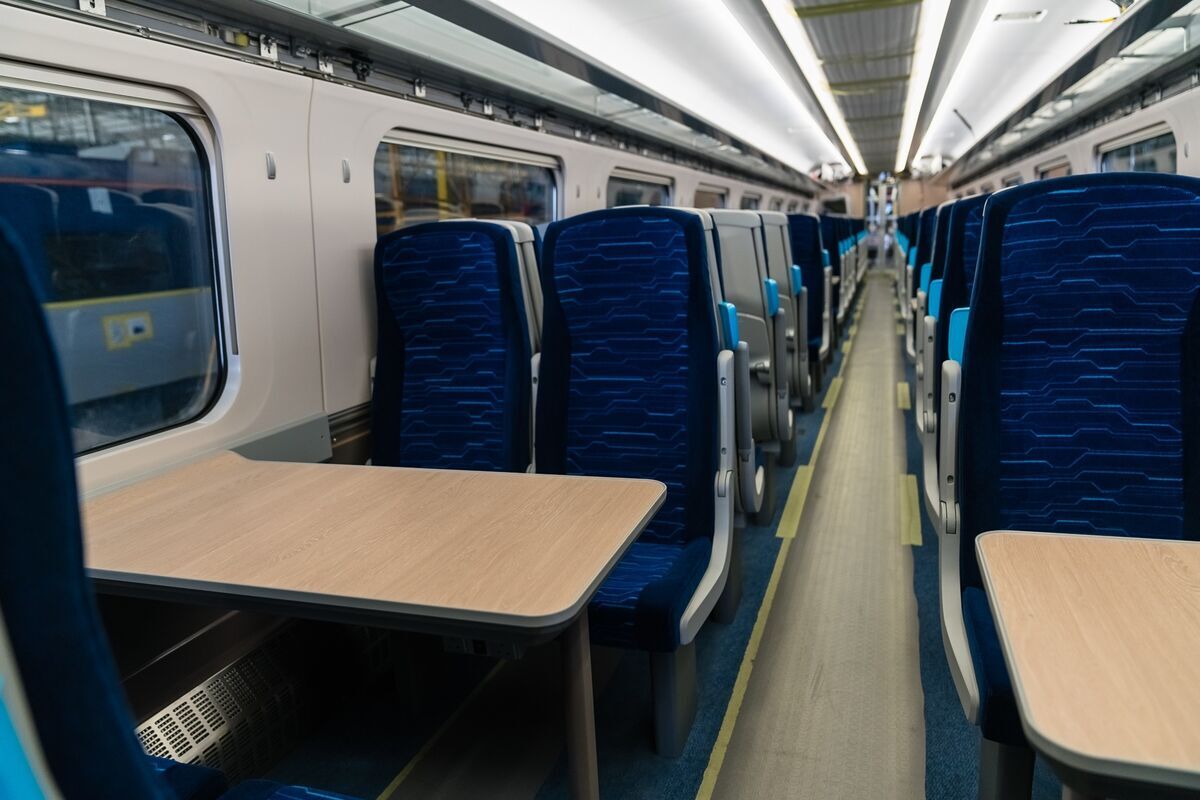 Hull Trains is promising an "airline approach" to food and drink aboard its new £60m Paragon Fleet.
The launch will see the addition of personal food and drink service at passengers' seats - a feature more closely associated with air than rail travel.
Only first-class customers currently benefit from "at-seat" service, with passengers in standard class needing to leave their seats and walk through the train to the cafe bar.
During market research ahead of the fleet's launch, the firm said customers prefer a trolley service.
Hull Trains managing director Louise Cheeseman said: "The Paragon Fleet takes an airline approach because that is what our customers tell us they want.
The new Hull Trains Paragon Fleet.
"Everything we do is based on feedback from our customers. We don't just decide to do things on a whim.
"People do not want to have to leave their seats, leaving their laptops and bags, and people fear losing their seats if they get up to go to the cafe bar.
"Families have told us they don't want to leave their children on their own, so instead of them all going to the cafe bar, one adult stays behind, but then the adult that goes to the cafe doesn't always know what the others would choose.
"There is a simple solution to these problems, and that is to bring the food and drink to every seat."
The Paragon Fleet is a £60m investment into five trains that promises to improve travel between Hull and London.