From jamie.goodwin@hullcc.gov.uk | Tuesday 3 September 2019
Five Hitachi trains to carry moniker chosen for its standalone meaning and significance in Hull.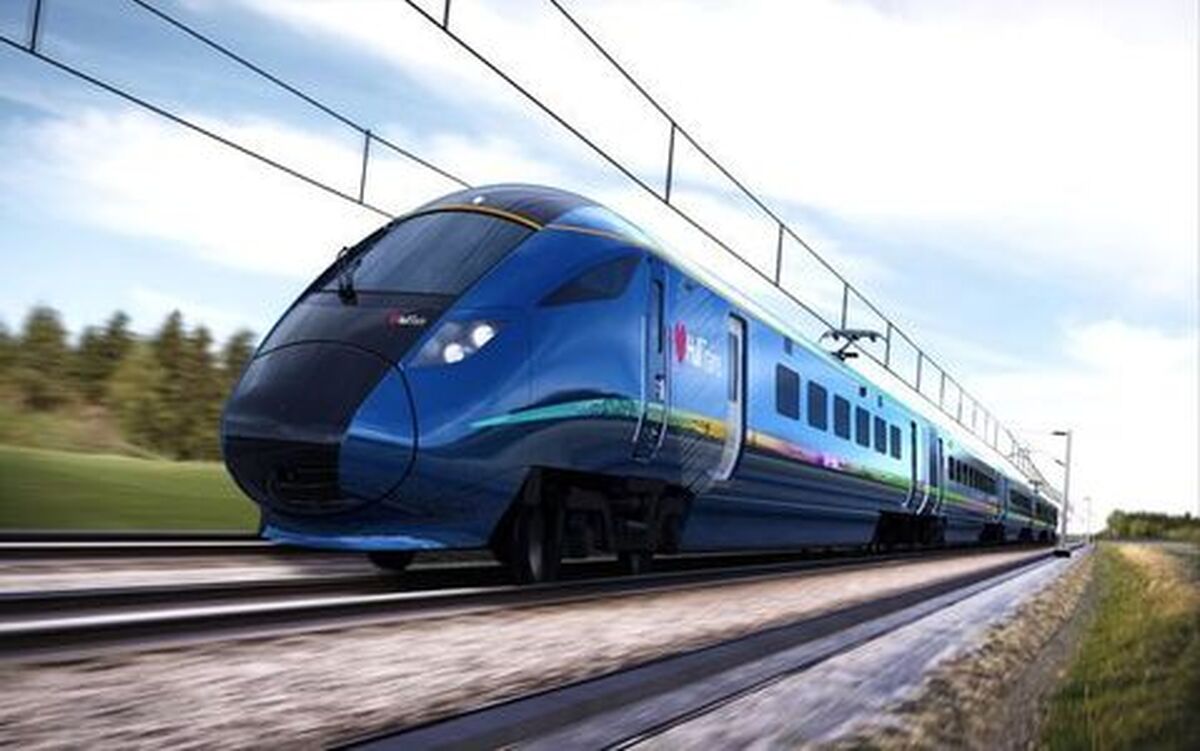 Hull Trains has officially named its £60m new fleet of trains introduced to revolutionise travel between Hull and London.
The five Hitachi trains will form the operator's 'Paragon' fleet – chosen for both its standalone meaning and significance in Hull.
Paragon, defined by The Oxford English Dictionary as a model of excellence, is a name with strong roots in Hull as early as 1802 with Paragon Street. Paragon Station was built in 1848 and renamed Paragon Interchange in 2007.
The new fleet name was suggested by on-board experience manager Patrick Tobin and approved by the board after careful deliberations.

Managing director Louise Cheeseman said: "To name our fleet after a station which has served the city we serve for so many years and stood the test of time seems very fitting.
"And the name Paragon aligns perfectly with Hull Trains' core values of setting high standards, being accountable for performance, safety, continuous improvement and the commitment to its customers are at the heart of everything it does.
"Even the famous Paragon diamond, turned upside down, closely resembles the Hull Trains heart, so this name well represents the new fleet."
Hull Trains is the UK's only train operator named after the city it serves.
The Paragon fleet of state-of-the-art trains will be among the fastest trains on the UK network. They are on schedule to arrive in Hull later this year.
They are being produced by Hitachi Rail in Pistoia, Italy, having been built in Japan.
And Hull Trains has asked its customers to help name the individual trains with titles reflecting the significant investment and celebrate Hull's culture. Submit ideas by emailing hulltrains.competitions@firstgroup.com