From ben.pindar@hullcc.gov.uk | Wednesday 27 January 2021
More than 100 young entrepreneurs in Hull have been handed vital cash grants by the John Cracknell Youth Enterprise Bank to help their fledgling businesses survive the Covid crisis.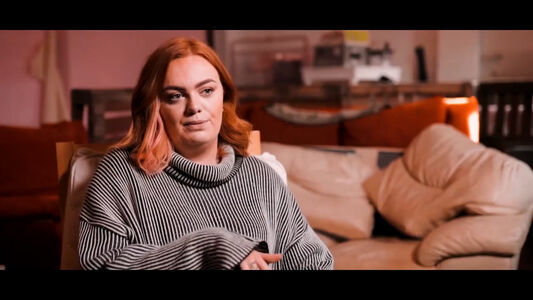 The Youth Enterprise Bank created the emergency fund with the support of Hull City Council to support enterprising young people across Hull and help ensure financial stability during the pandemic and have now given 67 emergency business grants and 45 small support grants.

Hull City Council has already committed £40,000 to the emergency programme and a number of local business; including RB and Springfield Training and Hull City Council's branch of Unison along with a few generous individuals have helped to top up the fund even further.
In addition to vital funding, the Youth Enterprise Bank also provides mentor support from a network of more than 80 leading entrepreneurs. It is a vital lifeline for many young businesses in the city as the majority of those who have received grants and support have not been eligible for existing Government aid initiatives.
The Deputy Leader of Hull City Council, Councillor Daren Hale said: "Young entrepreneurs are critical for the future economic prosperity of our city and this fund is providing a vital lifeline during an extremely challenging time. I am delighted that we have been able to support so many of these businesses already, but we want more to get involved."
Cloie Hockney, founder of Cloie Culture, received financial support and said: "Oh wow, that's amazing news thank you so much. I cannot thank you enough for your continued support."
Sergej Komko, founder of Komkovart, also received financial support from JCYEB and said: "This is the best news this week. I am over the moon with the fact that I can just carry on with my passion and produce even more quality work. Thank you very much and I will keep you posted with the progress as I always do on Twitter."
Tony Robinson OBE, Micro Biz Champion and Patron of the John Cracknell Youth Enterprise Bank, said: "This last ten months of campaigning for the three million #ExcludedUK had its heart-breaking moments. What keeps us all going to make life better for enterprising people everywhere? It is the amazing support to the young people of Hull from the John Cracknell Youth Enterprise Bank thanks to the significant support of Hull City Council. Enterprise means hope for many in desperate situations."
Ron Dickinson, Chair of the John Cracknell Youth Enterprise Bank, said: "The JCYEB response to the Covid catastrophe, particularly for the newly self-employed is a lesson to Government, government agencies, small business membership organisations and all who claim to support start-ups.
"It is not just the over 100 emergency grants that have been provided to young people in Hull, it is the tireless counselling, mentoring and advice from the community of business owners and Hull City Council's Youth Enterprise employees that is making a massive difference."
To learn more about accessing support from the John Cracknell Youth Enterprise Bank visit youthenterprise.co.uk
---