BY Michael Berriman | Friday 22 January 2021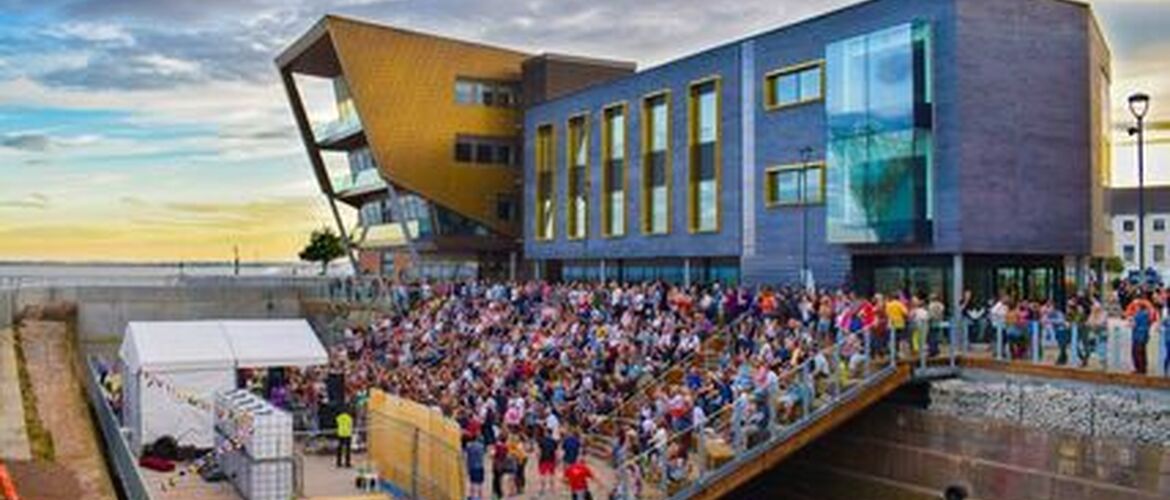 Hull's world-class digital infrastructure and some of the city's most pioneering technology businesses have been hailed in the fourth report of London Tech Week and the UK Tech Cluster Group's 12 Clusters of Tech series.
The report is part of a 12-month campaign that aims to tell the story of technology in the UK and this time focuses on Yorkshire and the Humber, identifying Hull as one of the three core cities for technology in the region.
One the key highlights of the report is the fact that 100% of Hull's businesses and homes have access to ultrafast broadband - a claim no other city in the UK can make. In fact, only 8% of the rest of the UK have access to a similar digital infrastructure.
With the Lightstream broadband network making Hull the UK's first full-fibre city, the report also recognises KCOM as one of the Established Leaders. The expert support available in the city from organisations like The Centre for Digital Industries (C4DI) is also praised.
A number of other businesses in the city are celebrated in the landmark report which highlights the best Scale-Up Stories as well as those in Healthcare, EdTech, Industry 4.0 and the Ones to Watch.
Earmarked as One to Watch, is Hull's NFire Labs which was founded straight from school by Alex Youden, who was named Young Engineer of Great Britain.
NFire Labs is a leading product design and rapid manufacturing company supplying some of the world's largest brands with rapid prototyping, advanced manufacturing and development of bespoke 3D printers. It's products and services are used by a range of major brands, including Reckitt Benckiser, GSK, Nestle and Siemens.
In the report, Alex says: "My 'gap year' turned into a 'gap forever' after I did an internship at C4DI and decided to start my own business.
"Hull has an amazing community, incredible infrastructure, and a wealth of opportunities to grow your business through connecting with traditional businesses who want to harness new and emerging technology."
Another business featured in the report as a Scale-Up Story is Sauce, which works with global corporates as their own "digital disruptors", developing innovative solutions to keep them ahead of the technology curve.
It was founded by three friends and has quickly grown to have 30 staff today. Highlighted in the Healthcare technology section is Moodbeam, which allows users to log how they feel through its self reporting technology and gives the individual user, or organisation if within work, a real time wellbeing score.
The business has already gone through two successful funding rounds, and is ready to launch a new model for organisations as they expand their services to a range of sectors.
Working across the construction sector, Hull-based Pagabo was recognised in the Industry 4.0 section of the report. Pagabo is a framework and technology provider that makes procurement quicker, simpler and more effective.
They are currently leading an industry-wide 'The Future of Construction' initiative to pioneer fresh ideas and innovations that embrace new technology and advanced manufacturing methods.
Non-executive chairman of Pagabo, Lord Kerslake, says in the report: "This is a project which sees innovation and development and research in the construction sector happening up north, in Sheffield and in Hull, with a huge focus and drive for economic growth."