From Michael.Berriman@hullcc.gov.uk | Monday 9 September 2019
Investment to improve links with St Stephen's shopping centre, Prospect Centre and the proposed Albion Square development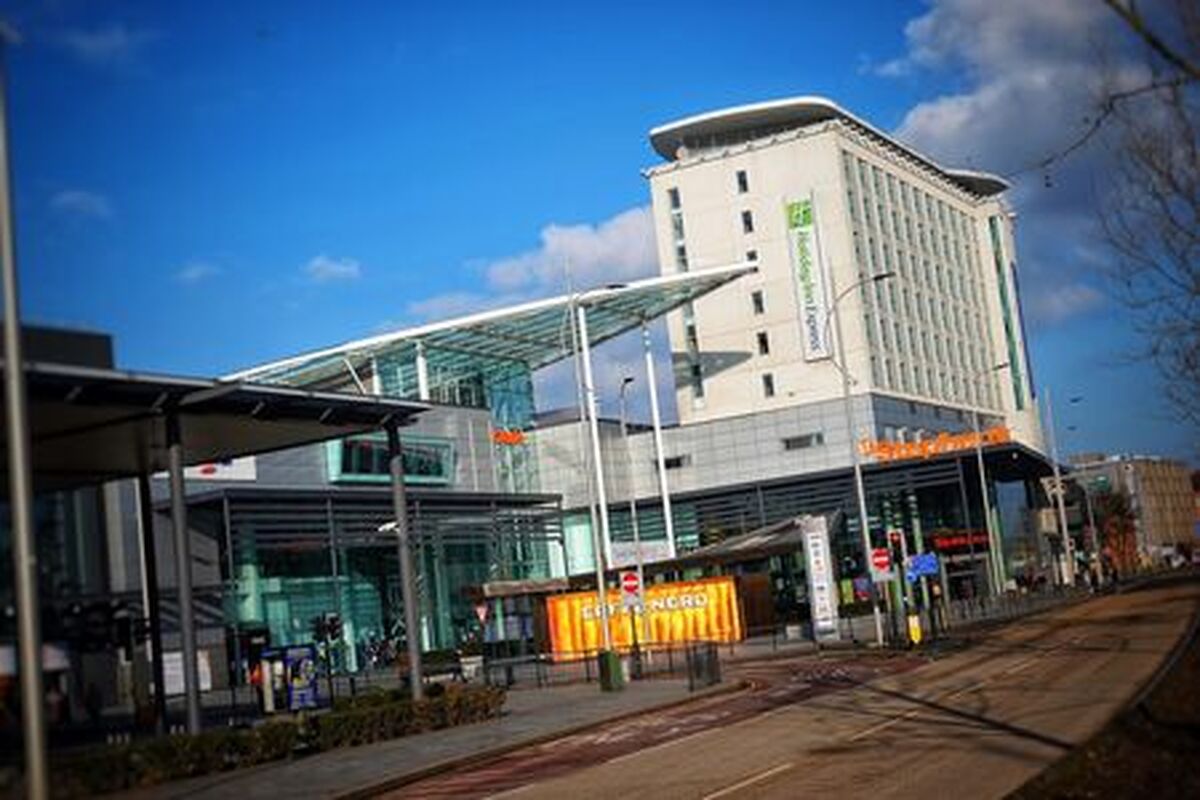 Hull City Council is set invest a further £1.2 million into public realm improvements in the city centre.
The investment will improve areas on Brook Street and Prospect Street and improve links with St Stephen's shopping centre, Prospect Centre and the proposed Albion Square development.
Councillor Daren Hale, portfolio holder for regeneration and economic investment, said: "In making this investment, the council is proactively responding to the changing demands and needs of the city centre and supporting its future by reshaping the public realm, building on the existing improvements at areas such as Queen Victoria Square, Jameson Street and King Edward Street"
The work will be the third phase of the improvements, which have transformed several areas of the city centre.
Contractors will now have the opportunity to submit a tender for the works.
The work is due to begin in October and should be completed by next summer.
Disruption to businesses and shoppers will be kept to a minimum with a planned schedule of works that will fit around the Christmas period.
In February 2015, Cabinet approved the implementation of a regeneration programme for the city, in accordance with the City Plan, which supported Hull's ambition to become a world-class visitor destination.
A significant element of that programme was the delivery of enhancements, on a staged basis, to the city's public realm environment.
The improvements have already transformed key areas of the city centre including Queen Victoria Square, Whitefriargate, King Edward Street, Jameson Street, Humber Street, Humber Dock Street and Trinity Square.