From jamie.goodwin@hullcc.gov.uk | Friday 6 September 2019
Mark Jones will be guest speaker at the Institute of Directors' next Meet-Up Monday.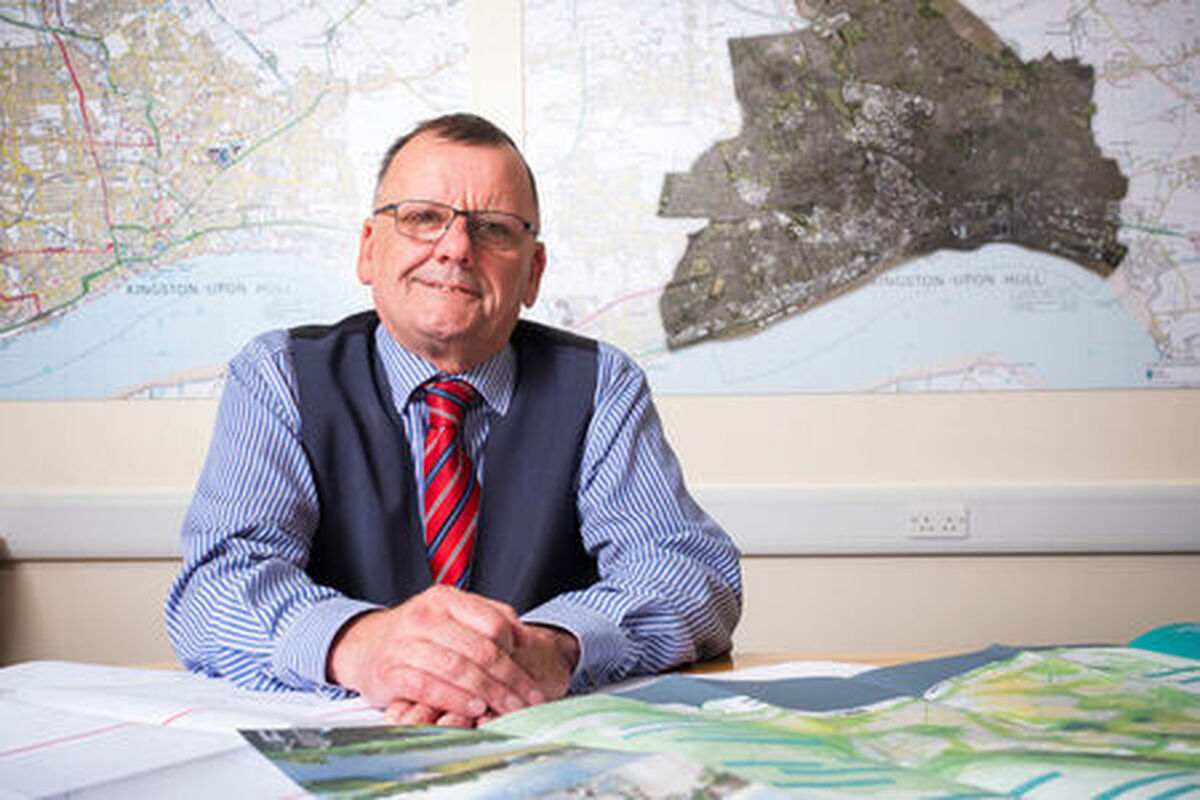 The regeneration of Hull will top the agenda at the Institute of Directors' next Meet-Up Monday.
Mark Jones, Hull City Council's director of regeneration, will be the guest speaker on Monday 23 September at The Guildhall in Alfred Gelder Street from 5.30pm to 7pm.
Entry is free at the event, which allows directors the opportunity connect and share ideas.
Mark worked with the ports sector in Hull and the Humber for many years.
He led the council's partnership approach to Green Port Hull alongside ABP, the University of Hull and East Riding Council.
He has also worked alongside ABP and Siemens to maximise the potential of the offshore renewables sector.
At the event, Mark will update guests on the city's regeneration before hosting an open question and answer session.
Pat Coyle, IoD chair in East Yorkshire, said: "We're looking forward to hearing the latest news from Mark about the continuing regeneration of the city.
"Meet-Up Monday is open to everyone, so please feel free to pop in for a drink. The aim is to raise the profile of the IoD East Yorkshire branch and give existing members a chance to meet potential new members and vice versa."
To register, call 01482 337318 or email pat.coyle@rollits.com.