From michael.berriman@hullcc.gov.uk | Tuesday 4 February 2020
Concept designs providing visual guidance on how shop frontages could be transformed approved by Hull City Council planning committee.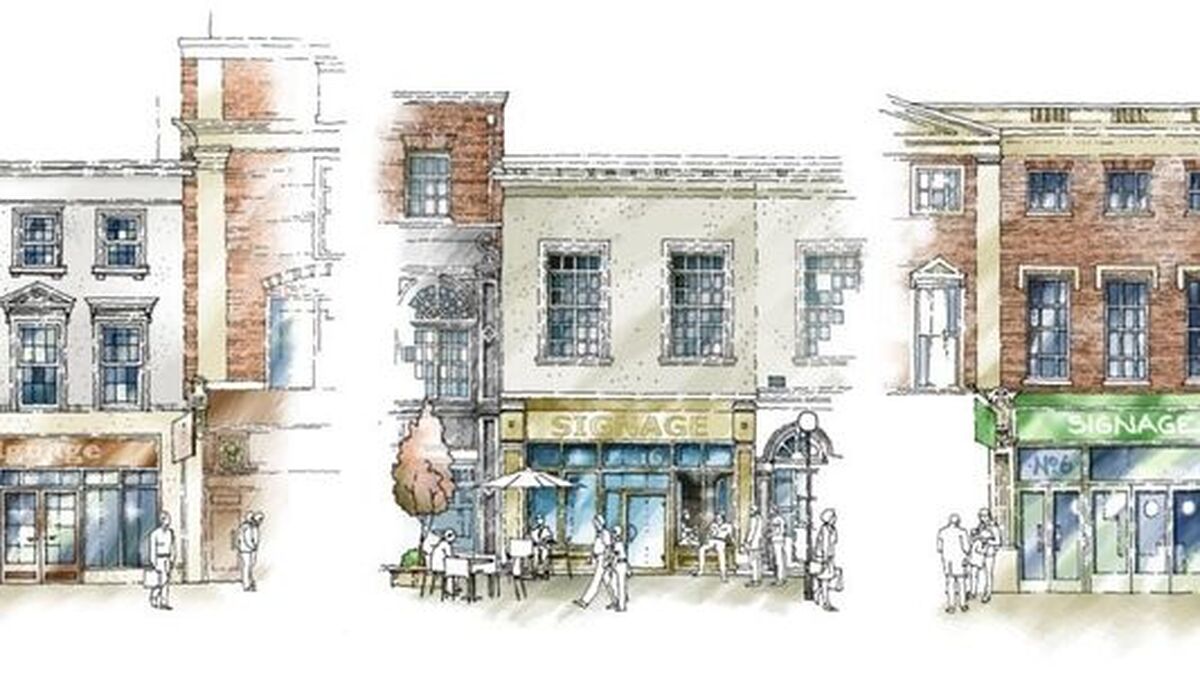 People in Hull are to be asked about plans for the regeneration of Whitefriargate as part of a six-week consultation.
The new concept designs showing how shop frontages could be transformed have been approved by Hull City Council's planning committee.
The concept designs are part of a supplementary planning guidance document to help drive the regeneration of the historic Hull thoroughfare.

They show ideas for how various existing shop units and frontages could be adapted to support the multi-million pound transformation of Whitefriargate.
It is hoped the regeneration of Whitefriargate will attract new businesses to the area as well as support existing organisations in and around the historic street.
Whitefriargate sits in the Old Town conservation area and is home to a high proportion of listed buildings. Whilst the character and appearance of upper floors remain largely unchanged, many ground floor shop fronts have been inconsistently or unsympathetically changed over the years.
The concept designs show how these ground floor units could be improved to make them consistent with the overall appearance of the street.