From jamie.goodwin@hullcc.gov.uk | Friday 25 October 2019
Event organised by Marketing Humber to take place at the Bonus Arena in Hull next month.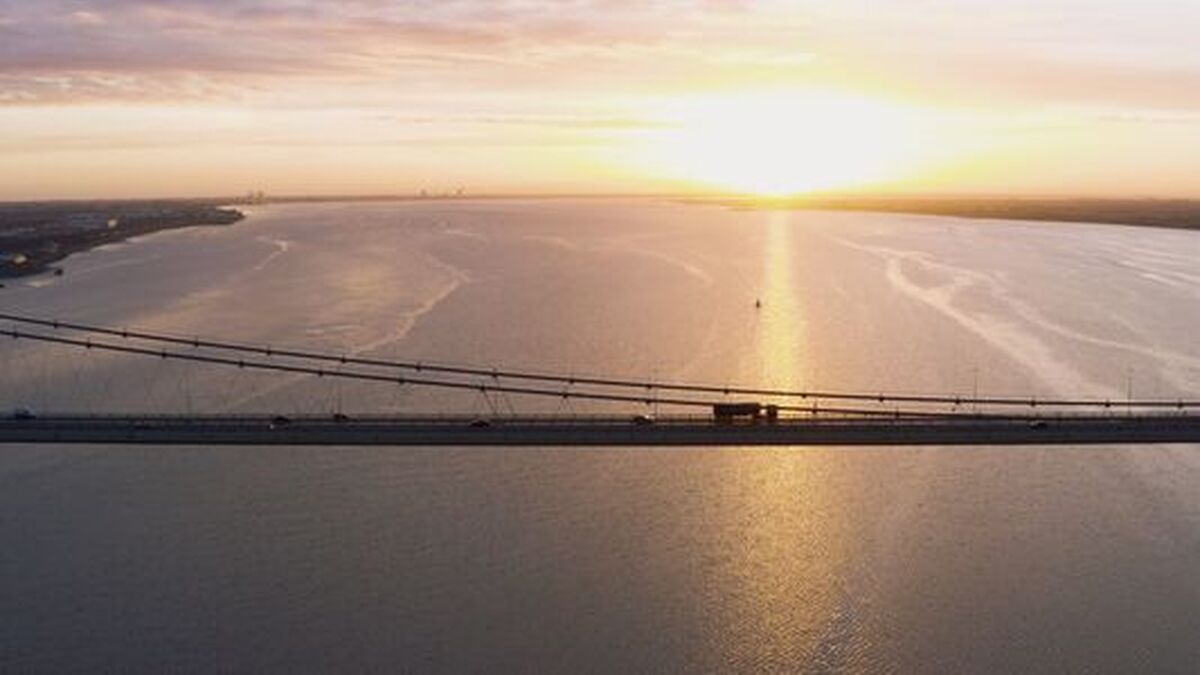 Businesses, community groups and residents in the Humber are being urged to back the fight against climate change.
The Waterline Summit is a flagship event positioning the region at the forefront of the transition to a zero-carbon economy.
The first event of its kind in the region, the summit will bring together businesses, campaigners, community groups, colleges and schools.
The event, organised by Marketing Humber, takes place at the Bonus Arena in Hull on Thursday 28 November.
It will add to the growing momentum behind The Waterline campaign, launched by Marketing Humber and the University of Hull, which has brought partners together from industry, academia and research and development to pioneer decarbonisation solutions.
The summit will focus on the five "grand challenges" in tackling climate change – electricity and energy, agriculture, manufacturing and industry, transport, and buildings and people.
Staged with event partner Yorkshire Water, the summit is in two parts – a free interactive exhibition and a showpiece debate.
Marketing Humber chair Andy Parkinson said: "The Waterline Summit will be the first large-scale event staged within the region focused on the gravest threat facing us all and the positive action that is being taken, and can be taken, to address it."
Sign up for the event here.