From jamie.goodwin@hullcc.gov.uk | Friday 25 October 2019
Lord Haskins is stepping down after eight years overseeing significant growth in the Humber economy.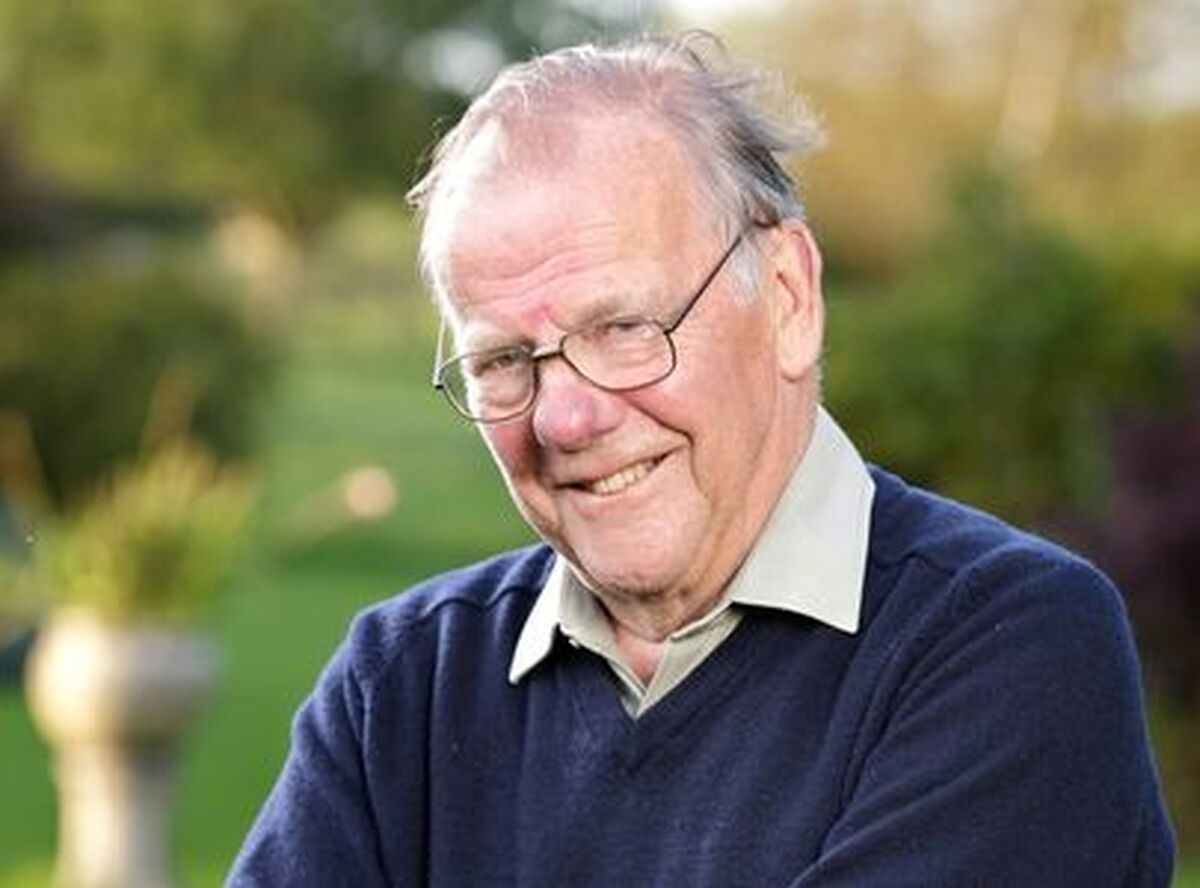 The Humber LEP is stepping up the process of finding a replacement for outgoing chair Lord Haskins.
In his eight years in the post, Lord Haskins has overseen significant progress in stimulating significant growth in the Humber economy.
Substantial investment has been attracted into the region and more jobs have been created.

A spokesperson for the LEP said: "This is an exciting opportunity for a determined individual with the skills and experience to lead the Humber LEP, as it builds on its national reputation as the Energy Estuary of the UK by developing and delivering on the soon-to-be-published Local Industrial Strategy to accelerate clean growth and decarbonisation.
"The LEP, through effective partnership working, has significantly raised its profile with Government and investors, and has assisted to create the economic conditions to support business growth.
"The LEP prides itself in creating a friendly and supportive partnership environment, welcoming new and different opinions, because we understand the highest performing organisations bring together a broad range of knowledge, views and experiences to ensure they make the best decisions."
The organisation is currently working with its partners on its new Humber Industrial Strategy, designed to help the Humber region to continue its momentum. The strategy is focused in key areas of strength and opportunity, in particular as the UK's Energy Estuary, the agendas of clean growth and decarbonisation.
The new chair will be tasked with bringing further success through this strategy.
Chief executive Kishor Tailor said: "The new chair will join us at an exciting time, building on firm foundations to bring further success through the lens of our Local Industrial Strategy, which articulates our ambition for our future.
"We have set ourselves bold targets, including being net carbon zero by 2040, well ahead of the national target. Our confidence in our ambition is grounded in deep partnership between private and public sectors, our robust governance and record of successful delivery."
"The chair of the Humber LEP occupies a high-profile role. We are looking for a senior business leader who will be an effective advocate and champion for the Humber Economic Region and its inclusive growth, have the skills and experience to provide high quality leadership to the Humber LEP, and will work constructively and inclusively with a diverse range of stakeholders from the private and public sectors as well as government."
The deadline for applications is Friday 15 November. Find a recruitment pack here.
For more details, email Charley.McCarthy@penna.com or call Roger Russell on 07710 701570.