From jamie.goodwin@hullcc.gov.uk | Wednesday 20 November 2019
Venue launch follows the success of the popular bar-restaurant which opened in Kingswood a year ago.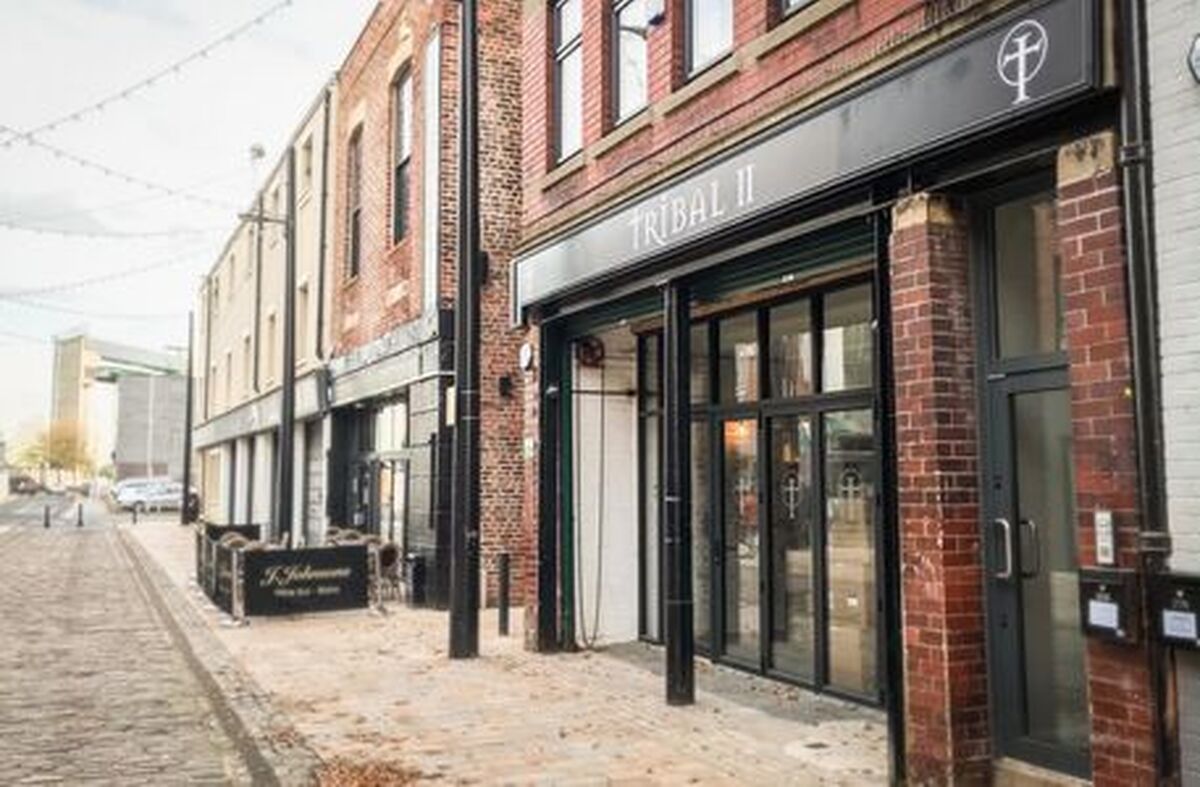 A successful Hull dining brand is to open a new venue in Humber Street.
Tribal Two has been designed to appeal to office workers and residents in the former fruit market area.

It follows the success of the popular Tribal Sports Bar and Grill, which opened in Kingswood a year ago.

Tribal Two, a joint venture by Hull FC owner Adam Pearson and Hull KR's Neil Hudgell, will be officially opened on Wednesday 4 December.

Mr Pearson said: "We felt there was an opportunity to offer a new and different venue for people in the Humber Street area.

"It has a relaxed atmosphere and it's in a great part of town so we look forward to welcoming people to the city's newest venue."
Tribal Two is near to the Hull office of Mr Hudgell's law firm, Hudgell Solicitors, and where new housing and workplaces are currently being developed.

"We have seen Humber Street develop over the last few years and we're delighted to be part of the thriving community that continues to grow here," said Mr Hudgell.

"We believe Tribal Two will attract people who live and work in the area, whether for a business meeting at lunchtime or a drink and something to eat with colleagues or friends."

Tribal Two, like its sister venue in Kingswood, will offer bar food such as steaks, wings and nachos.