From https://www.hulldailymail.co.uk/news/business/corner-shops-in-hull-centre-1749931 | Thursday 5 July 2018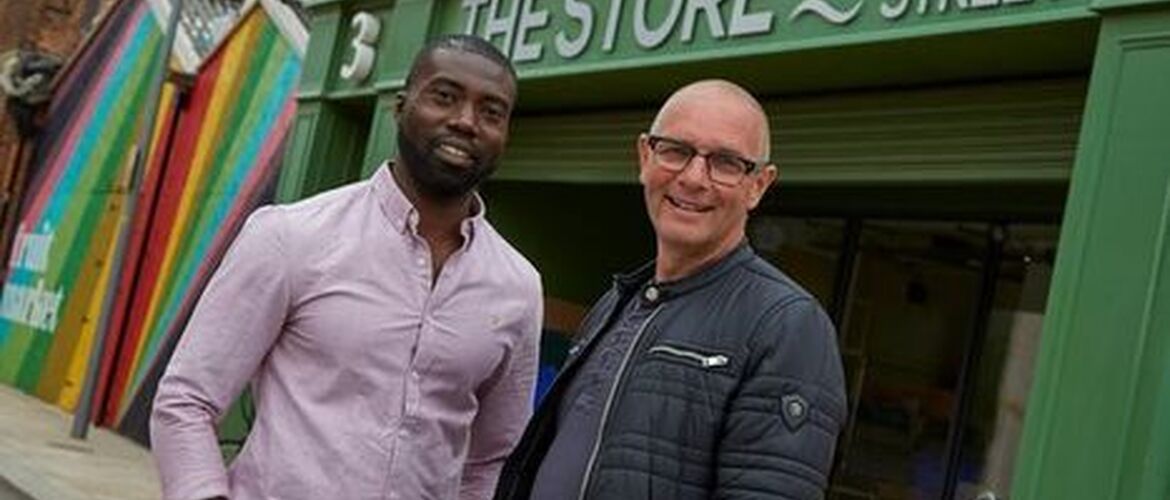 The Fruit Market's first convenience shop opens on Thursday.
The Store will take up former fish filleting premises in Pier Street, which runs between Humber Street and Wellington Street.
The business has been set up by Jonathan Elvidge, the Hull man who founded The Gadget Shop, and his business partner Phil Benson, who has run a number of food, drink and catering businesses.
The Fruit Market is continuing to undergo fast-paced change with a growing number of people setting up home in the heart of Hull's cultural quarter.
The Store, which has created four full and part-time jobs, will stock daily necessities such as bread, milk, eggs , meat and fish, as well as high-quality ready meals and locally-sourced fruit and veg.
For full story, click here.