From https://www.insidermedia.com/insider/yorkshire/3m-investment-boosts-port-of-hull?utm_source=yorkshire_newsletter&utm_campaign=yorkshire_news_tracker&utm_medium=business_article | Friday 6 July 2018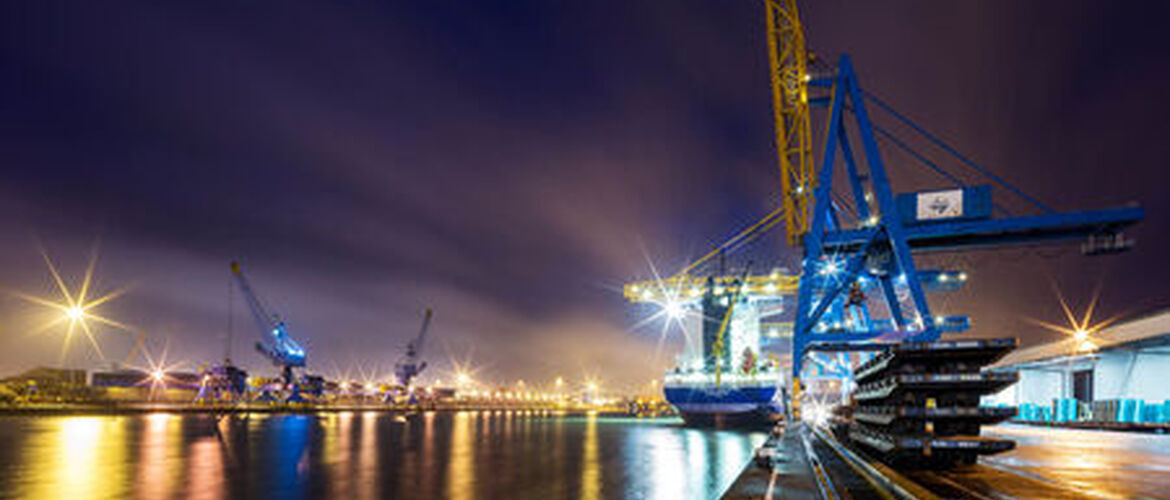 A £3m investment has been made to cater for increased demand and to secure jobs at the Port of Hull.

Operator ABP has recently completed the purchase of more than 30 pieces of bespoke machinery to support extra business and to assist the new operation of in-house haulage for the Container, Dry Bulks and Finland terminals.
ABP has strengthened the workforce in terms of headcount and skills development to bolster the in-house haulage operation. New state-of-the-art tugs, trailers and forklift trucks will underpin the operation for many years to come.
The port now handles seven additional vessels per week while shipping company I-Motion has recently secured a new trading link between ABP's Port of Hull and the Port of Ghent, Belgium.