From https://www.insidermedia.com/insider/yorkshire/240m-aunt-bessies-acquisition-completes | Tuesday 3 July 2018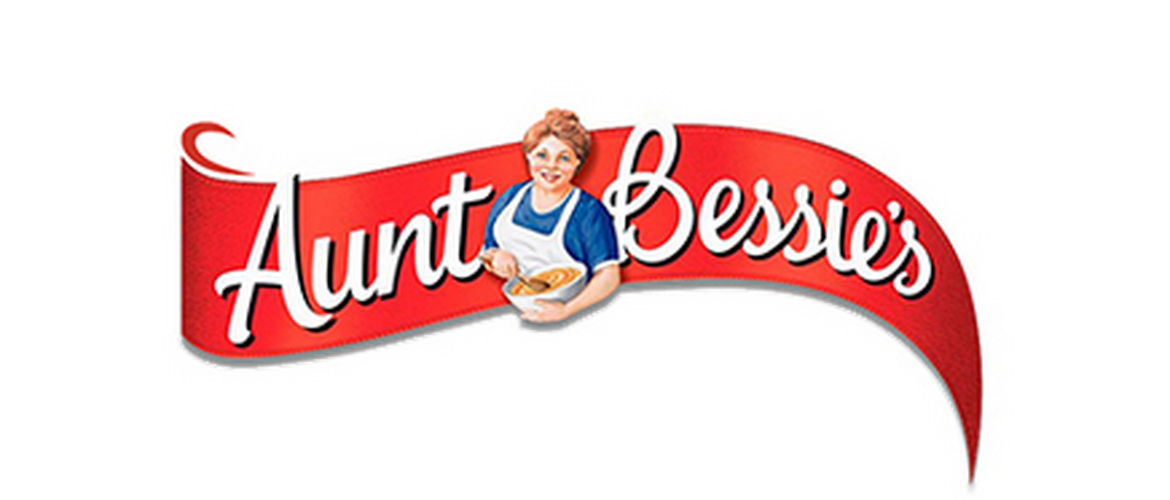 The €240m (£212.7m) acquisition of Yorkshire pudding and roast potato brand Aunt Bessie's has completed.
Nomad Foods reached an agreement in June 2018 to acquire the business from William Jackson & Son. The deal includes a production facility in Hull.

Aunt Bessie's holds number one and number two market share positions, respectively, within frozen Yorkshire puddings and frozen potatoes, which together represent the majority of its revenues.
It generated revenues and adjusted EBITDA of approximately €123m (£107.8m) and €23m (£20.2m), respectively in the year ending April 2018.