From jamie.goodwin@hullcc.gov.uk | Wednesday 21 August 2019
As UK experiences a 'painted lady summer', region's ports seeing increase in numbers of colourful insects.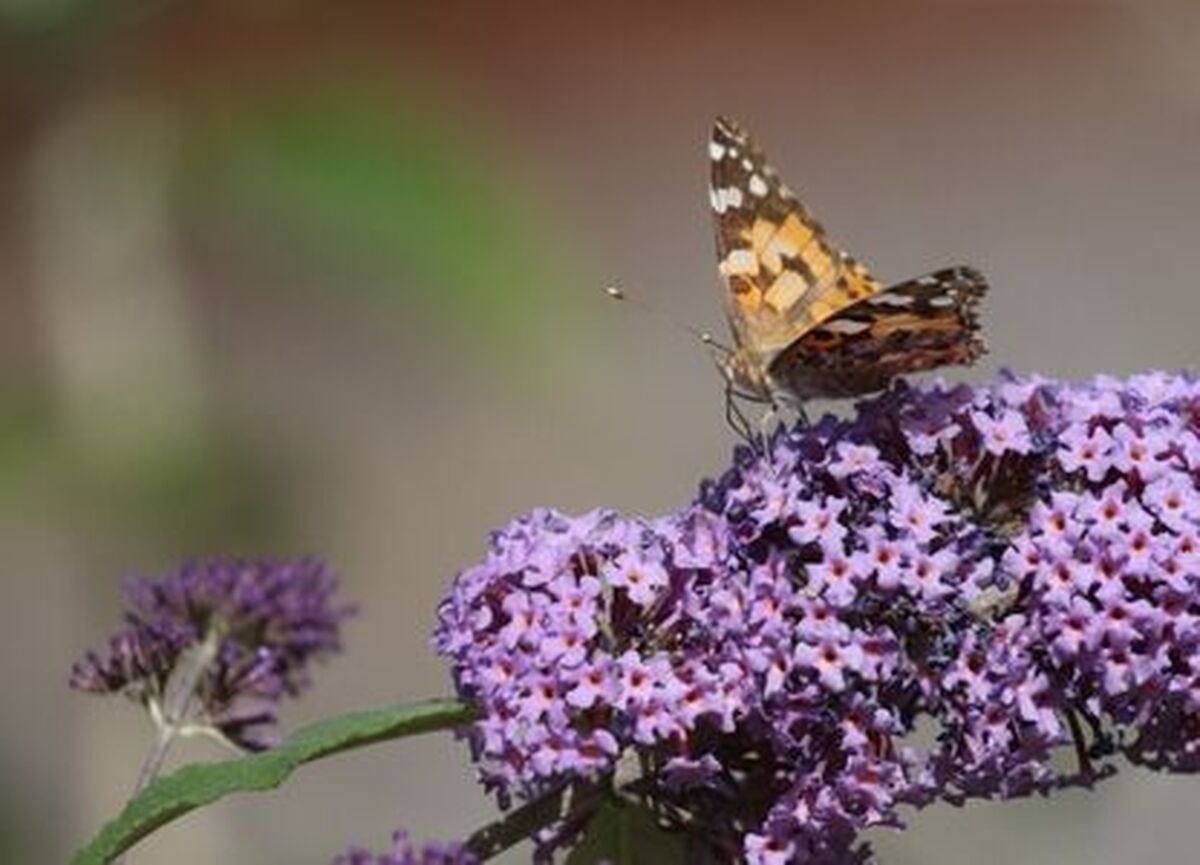 A butterfly count has revealed almost a third of species seen in the UK can be found at the Port of Hull.
A surprising 17 of the country's 59 types of the brightly coloured insect can be found on the port, a recent biodiversity survey found.

ABP Humber is carrying out a number of biodiversity and biosecurity surveys across its four Humber ports.

Thanks to the heatwave, this summer's count also included a butterfly count.
The count highlighted a number of painted ladies, one of two species that migrate in and out of the UK.
Records across Europe are suggesting the UK may be experiencing a 'painted lady summer' when millions of the species are arriving onto the country's shores. The last 'painted lady summer' was in 2009, when more than 10 million were recorded.
The painted ladies counted at the Port of Hull were a little dishevelled, indicating they may have crossed the North Sea.
The results of the butterfly counts will be submitted to the Butterfly Conservation Society.

Simon Bird, director of ABP Humber, said: "ABP Humber strives to protect and promote biodiversity across its port estate. We encourage ABP colleagues to volunteer for the Green and Clean team, taking part in litter picks, enhancing areas for wildlife, reducing waste and saving energy."