From jamie.goodwin@hullcc.gov.uk | Wednesday 21 August 2019
Survey created to gather opinions on how EU exit speculation is affecting businesses ahead of leave date of 31 October.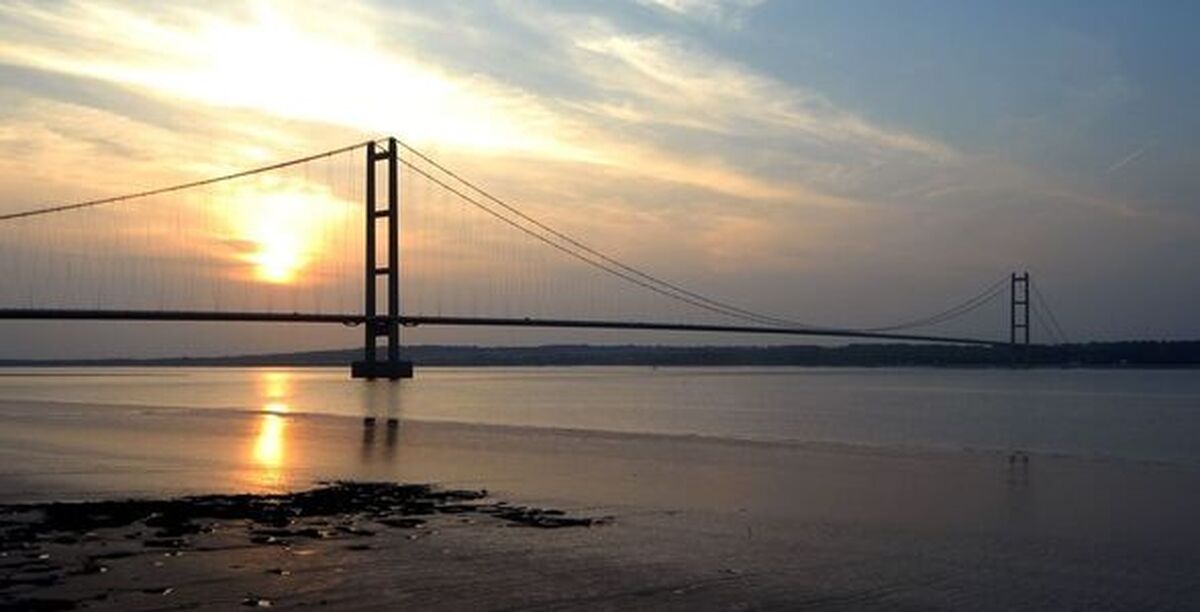 The Humber Local Enterprise Partnership (LEP) is urging businesses in the region to have their views heard as the UK prepares to leave the EU.
As the Government works towards an EU exit date of 31 October, the LEP has created a survey to gather the opinions on how speculation is affecting businesses – and how it might affect them in the future.
The LEP wants to know the challenges businesses might be facing and also what opportunities could be open to them once the UK leaves the EU.

The organisation and its Business Growth Hub will be gathering data while also developing business interventions to help deal with the impact of an EU exit on the Humber, whether the UK emerges with a deal or otherwise.
The online survey is open to all businesses in the Humber - though the LEP is keen to make sure small and medium-sized businesses are heard.
Information gathered from businesses will be treated in the strictest confidence, with a summary shared with the Government.
LEP chief executive Kishor Tailor said: "Businesses we speak to are continuing to express concerns at a lack of certainty with what is going on with Brexit. We understand that businesses need clarity to make decisions about their future.
"By taking part in our Brexit survey, businesses that do not necessarily have a communication channel with the Government can have their views heard. We are especially keen to hear from small and medium-sized businesses, whose views are essential but sometimes overtaken by larger businesses with bigger voices. We want to ensure everyone from the Humber is represented."
The LEP is vowing to continue its support for the region's businesses as the EU exit date draws closer.

its Business Growth Hub has collected a range of resources developed by Government and private sector organisations to help businesses in the Humber region plan for the various scenarios.
Resources, including links to Government site, the Federation of Small Businesses and the European Commission can be found here.

Answer the survey here.