From jamie.goodwin@hullcc.gov.uk | Thursday 27 June 2019
The works will involve 46,000 litres of paint across the 60,000 sq m structure spanning the Clyde.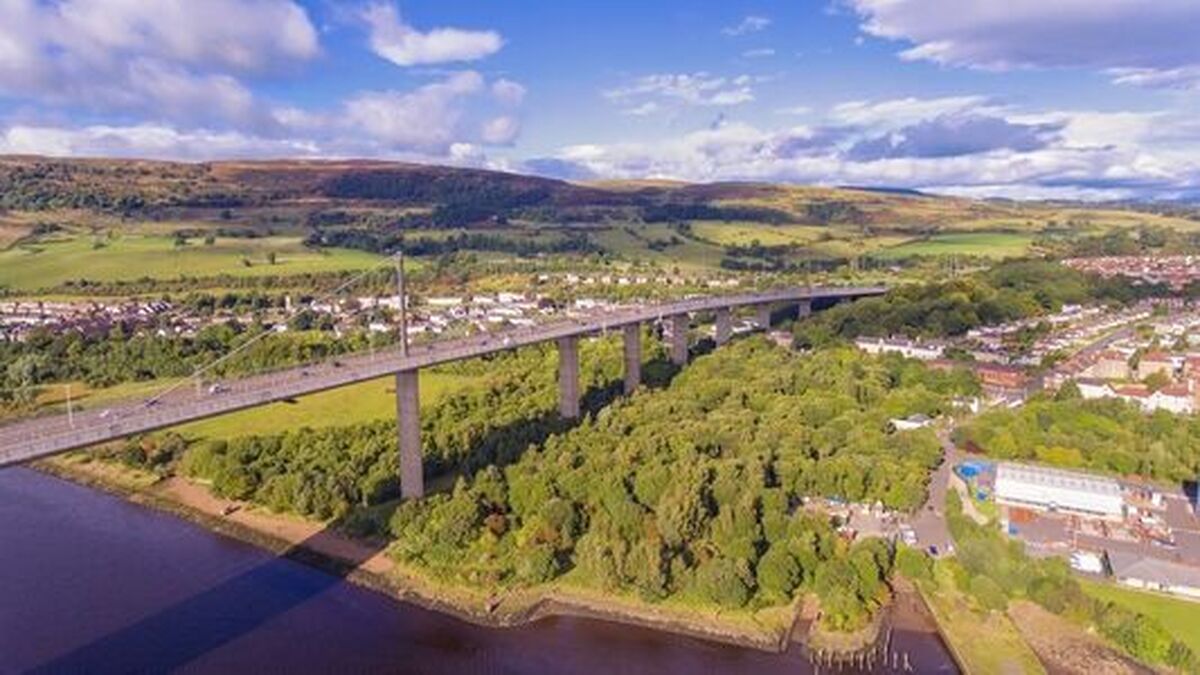 Hull bridge works specialist Spencer Group has been appointed to carry out a long-term maintenance painting programme on Scotland's Erskine Bridge following a competitive tender process.
The firm will carry out the £18m package of works over a four-year period in the latest stage of a long-term relationship with the bridge, which spans the River Clyde near Glasgow.
Opened in 1971, Erskine Bridge is the longest cable-stayed bridge of its type in the world at 1.3km and was last year awarded Category A status by Historic Environment Scotland in recognition of its special architectural interest.
Spencer Group has been awarded a contract by bridge owner Transport Scotland to deliver an extensive programme of maintenance painting.
The works will be the most extensive maintenance painting of the landmark crossing for a generation, involving 46,000 litres of paint across the 60,000 sq m structure.
Bridges projects mkanager James Barnes said: "Transport Scotland is committed to the high-quality, long-term maintenance of the bridge, in the interests of travellers and the Scottish economy, while minimising disruption to the public.
"Our approach to the project is to limit the amount of time we will occupy the carriageways on the bridge."
It comes after Spencer Group recently completed a £10m project to complete repair works which followed a fracture that caused the closure of the Forth Road Bridge near Edinburgh.