From https://www.business-live.co.uk/manufacturing/new-siemens-boss-hull-must-17208224 | Wednesday 6 November 2019
Carl Ennis is to take over from Juergen Maier as CEO at Siemens UK next month.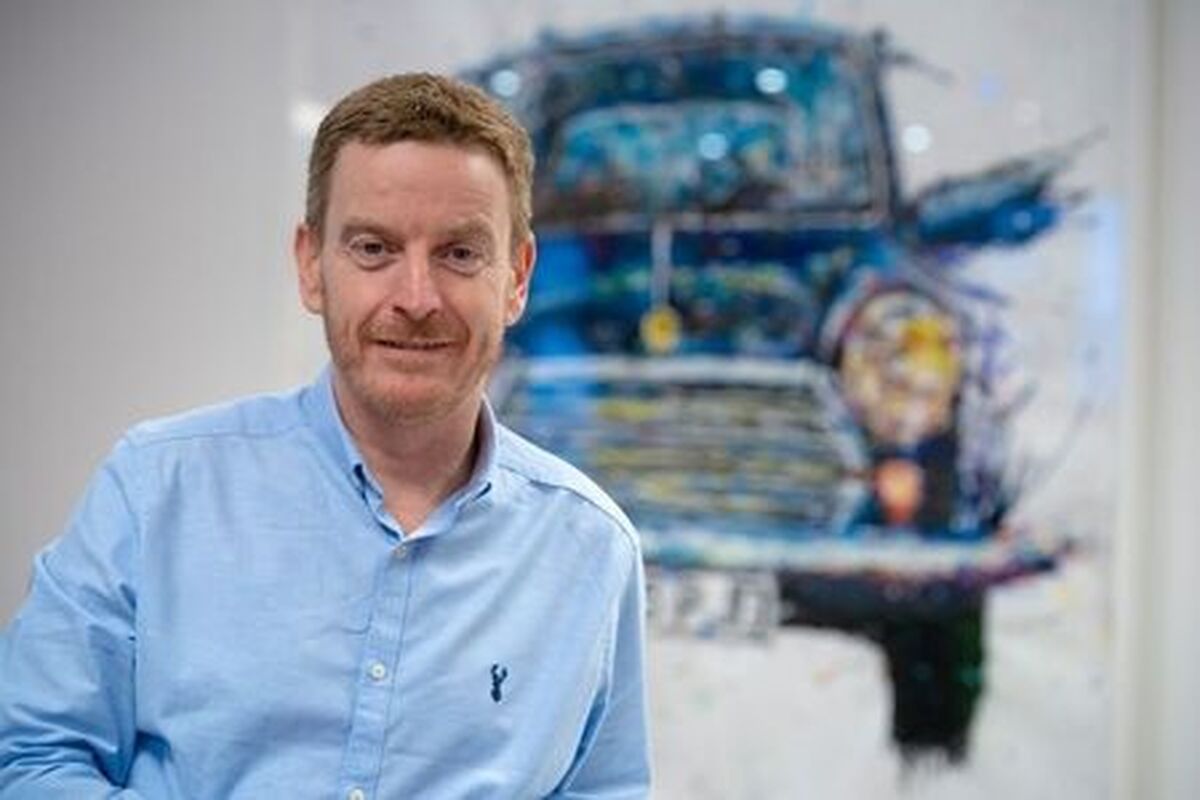 Siemens UK's incoming chief executive has said Hull must play a crucial role if the country is to hit its 2050 net-zero carbon target.
Carl Ennis, who will take the reins from Juergen Maier as CEO at Siemens UK on December 1, said Hull and the wider Humber region is in "a great position" to spearhead the nation's push to cut carbon emissions.
As the UK's heaviest-polluting industrial area, Mr Ennis said without the Humber region leading the charge against carbon, the country risked missing its 2050 ambition for zero emissions.
He said: "The Humber is the single biggest contributor of emissions, however let us not be frightened of where we currently are.
"I think Hull is in a great position to take the lead on this. Here is an opportunity to show it is possible."
Read the full story here.