From ben.pindar@hullcc.gov.uk | Thursday 1 April 2021
Hull City Council is offering fully funded membership to the Federation of Small Businesses to help companies in the city access a range of expert support.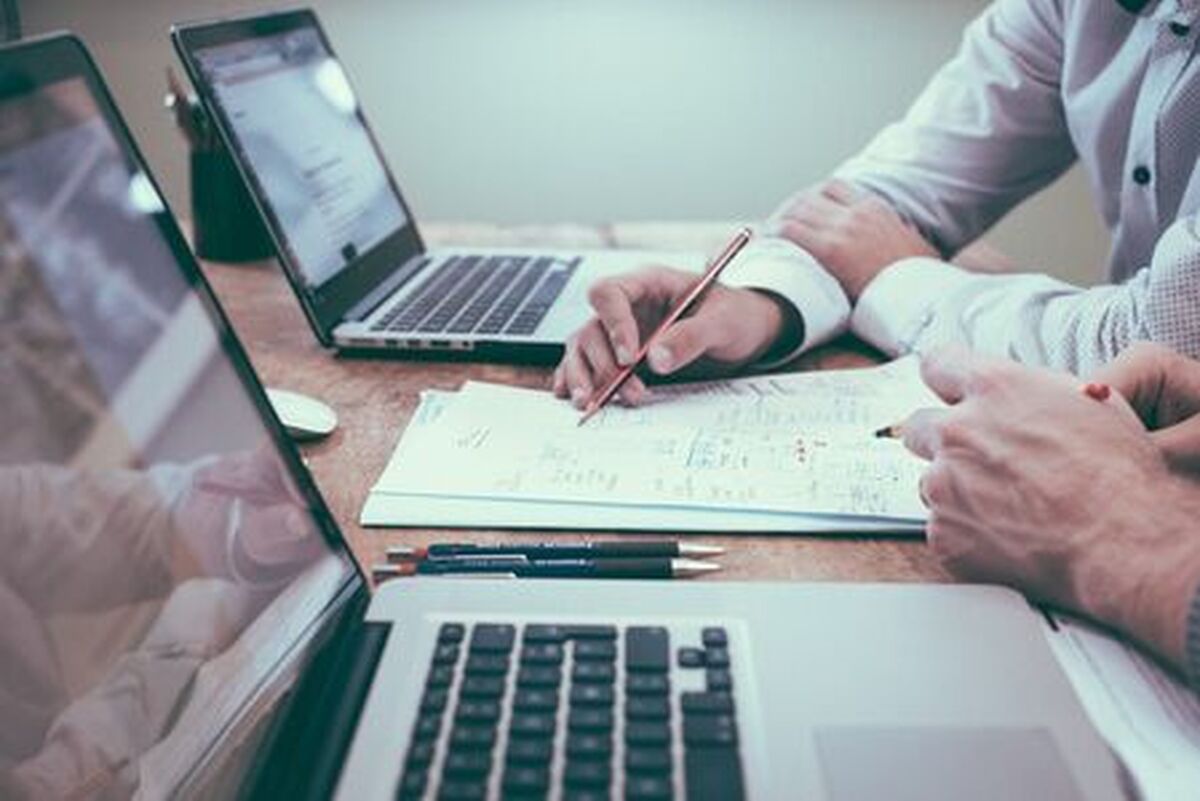 Hull City Council has joined forces with the Federation of Small Businesses (FSB) to offer a range of expert services to firms across the city as they recover from the Covid-19 pandemic.
Under the new partnership, the council is providing £20,000 of funding to ensure small businesses can get fully funded membership to the FSB for their first year.
The FSB offers a range of expert services, resources and opportunities for businesses and already has a strong network of members in the city.
Under the scheme, Hull City Council will cover the cost of the first year of membership for the self-employed, micro and small businesses with 50 or fewer employees.
It means businesses will benefit from a range of services, covering everything from legal help and advice to cyber protection and assistance to access funding opportunities. They also have invaluable networking sessions, allowing business owners to discuss the challenges and opportunities they face and draw on the experiences of others.
The FSB has seen a spike in demand for its services during the pandemic, with a range of calls to its employment advice and protection, legal help, FSB care medical advice line, cyber protection, FSB funding platform and cash advance and insurance services.
Hull City Council hopes the offer will add to its existing business support programme, enabling hundreds of small businesses to access more help in the months ahead.
Assistant Director for Economic Development and Regeneration, Alex Codd, said: "Hull City Council has worked extremely hard to support every business in the city during this pandemic and this new partnership will add even more expert support and assistance to our small businesses.
"The Federation of Small Businesses is a great resource for micro-businesses and self-employed traders and I'm delighted that we are able to make this membership offer.
"We are now on the road to recovery and small businesses are absolutely critical to the city economy. I encourage every business to access all of the support they can."
Claire Reading, Development Manager South Yorkshire, East Yorkshire and The Humber at the Federation of Small Businesses, said: "We are seeing increased demand for our services from small businesses and the self-employed and we are grateful to Hull City Council for supporting more firms to access our services.
"The FSB has a powerful collective voice and, together, we are able to influence the Government as we all work to recover from the pandemic.
"This support will enable us to reach even more businesses across Hull, providing the advice, guidance and financial support they need as well as connecting them to the city's thriving business community."
Businesses can access the FSB membership offer and a range of other Hull City Council services by emailing business.support@hullcc.gov.uk