From ben.pindar@hullcc.gov.uk | Wednesday 31 March 2021
A top rated boutique hotel in Hull is starring in a hit Channel 4 show this week.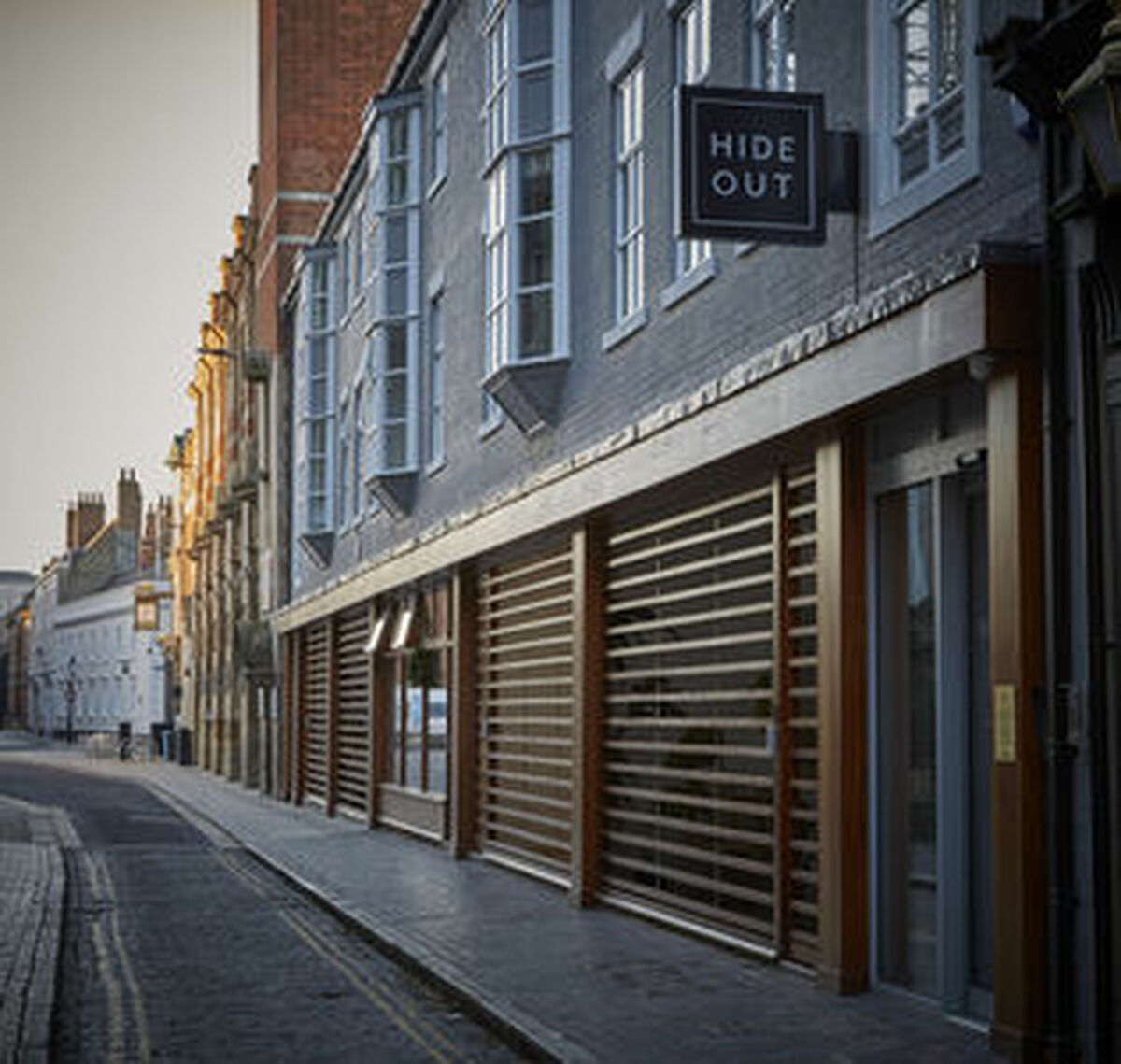 Hull's first boutique hotel will showcase itself and its city to a nationwide TV audience when it features in a challenge to find the country's best bed and breakfast venues.
The Hideout Hotel will line up against three other venues this week in Channel 4's "Four in a Bed", which airs at 5pm from Monday to Friday.
Representatives of each destination visited their rivals for an overnight stay, ran the rule over the facilities and sampled activities in the local area. One venue will be featured each evening, with the spotlight falling on the Hideout Hotel on Thursday.
Guests give their feedback on each location and the week's favourite venue will be announced in Friday's "payment day" show, when visitors reveal how much money they think the experience was worth.
The Hideout Hotel opened in 2017 at North Church Side Hull, next to Hull Minster, and has since been featured in the Rough Guides top 10 cities to visit and as a top destination on TripAdvisor.
The ethos is about supporting Hull's bars and restaurants with 15 self-catering apartments and a mid-century style with luxury furnishings which incorporate the work of local furniture makers and artists.
Hotel managers Jodie Richardson and Enya Donohoe represented the Hideout Hotel and visited the Juniperlea Inn gastro pub at Blackshiels near Edinburgh, Starshinezzz farmhouse B&B at Trimdon Grange near Durham and Hideaway cabins and camping at Baxby Manor, near Thirsk. [all names correct]
The detail of what they thought and how they catered for their guests visiting Hull remains a closely-guarded secret, and they haven't even seen the final programmes themselves.
Jodie said: "People will have to watch Four in a Bed to find out what was said about each property and our city – and that includes us because we think everybody was impressed with their time in Hull but we won't know for sure until the show goes out.
"We can't reveal details of how we looked after our guests and where we took them – all of that will come out on Thursday – but we just wanted to show them everything that's local and the places we normally go to anyway.
"All the places we visited were very varied and all lovely destinations. It was great to see the other hotels and, from a business point of view, look at what they have to offer and how they operate."
Four in a Bed is on Channel 4 from 5pm until 5.30pm Monday to Friday this week with the Hideout Hotel featured on Thursday and the finale on Friday.