From jamie.goodwin@hullcc.gov.uk | Monday 7 October 2019
The facility will provide business advice from experts, use of an office environment and meeting rooms, Wi-Fi and coffee.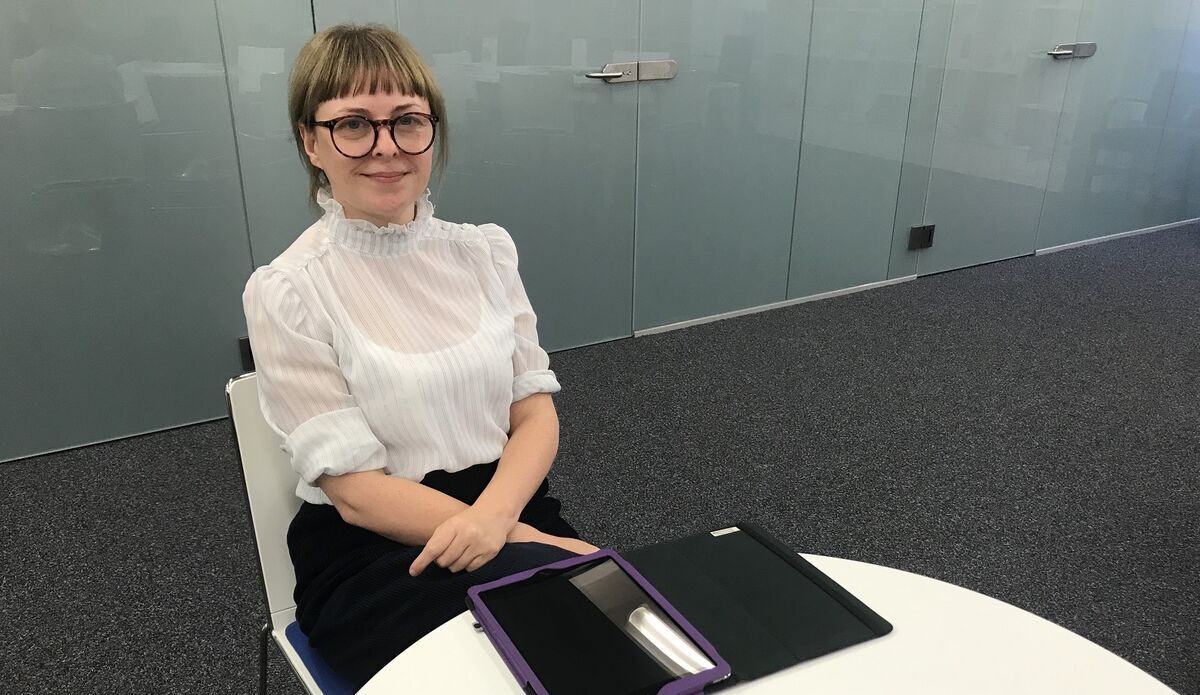 Entrepreneurs will soon have access to a new business lounge in Hull to help grow their ventures.
The space at Hull Central Library in Albion Street will provide business advice from experts, use of an office environment and meeting rooms, Wi-Fi – and even coffee.
Membership will cost £20 a month, which will include free access to high-quality UK and global market intelligence and company data, one-to-one support and access to network events.
It is linked to the Business and IP Centre Network, part of a push by the British Library to help business to grow and innovate.
The business lounge at Hull Central Library.
Business lounge manager Nicola Mellors said: "Small businesses are the driving force of the UK economy and the country's largest employers, yet more than 40 per cent of businesses fail after their third year of trading.
"This really is the perfect place for new businesses if they don't have their own space and if they want to talk about other people about things and network in a shared space.
"It can be at any stage of planning their business. It can really help start-ups and also people who already have their own businesses and need a space for meetings and events. People can work here and also make use of the resources at the library.
A start-up day will be hosted at Hull Central Library.
"The feedback we have has is that people wanted a safe space that is reliable, with Wi-Fi, drinks, everything included and just the option of privacy and being able to have guests in to have meeting, which is essential really. Being a library, it is a trusted places. It is a safe space."
A start-up day at the library will give business-owners the chance to learn more about the facility. It takes place on Friday 11 October from 11am to 5pm and will feature free talks, expect workshops and access to tailored advice.
The lounge is expected to open in mid-November.
Sign up for the start-up day here.