From michael.berriman@hullcc.gov.uk | Thursday 25 October 2018
Popular Hull coffee house moves into an art gallery on Hull Marina.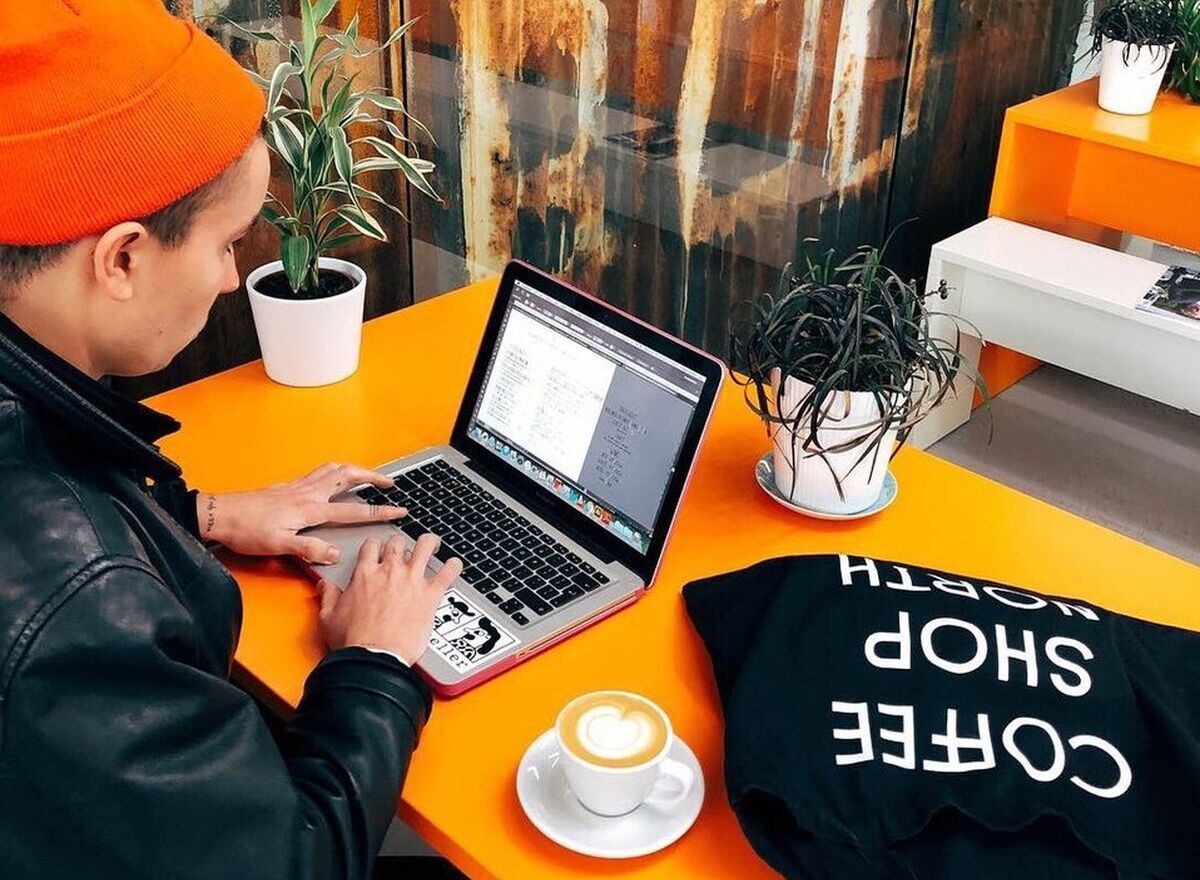 One of Hull's most popular coffee houses has moved into an art gallery on Hull Marina.
Two Gingers Coffee House in the city's Paragon Arcade, is now also serving its brand of coffee out of Humber Street Gallery.

The coffee house has adapted the gallery's ground floor, making it more attractive for meetings and working professionals.
Multiple plug sockets have been installed throughout the café, which now also offers free WiFi.
Owner Luke Foster said: "The gallery is in a great location for meetings, or for professionals looking for a space to work, being just a short walk away from the city centre and the nearby C4DI digital hub.
"We offer free WiFi and have installed plug sockets throughout the coffee house meaning that there is plenty of space to charge your laptop or phone whilst at a meeting, or simply enjoying a coffee."
Two Gingers house has adapted Humber Street Gallery's ground floor.
There are plans to also host events at the gallery, alongside their existing events offer at Paragon Arcade.

In recent months, the coffee house has hosted Mexican and Indian-themed nights offering authentic street food and drinks, as well as live music.
Luke said: "Like Paragon Arcade, Humber Street Gallery offers a unique space for events so we are excited about replicating what we have done at the arcade.
"We work with local independent caterers and musicians so we can offer vibrant events that are always well-supported."
For more information about Two Gingers Coffee House, visit www.twogingerscoffee.co.uk, follow @TwoGingers_ on Twitter or Two Gingers Coffee House on Facebook.