From jamie.goodwin@hullcc.gov.uk | Wednesday 11 March 2020
Chancellor 'right to highlight the potential of the Humber for carbon capture and storage', says Lord Haskins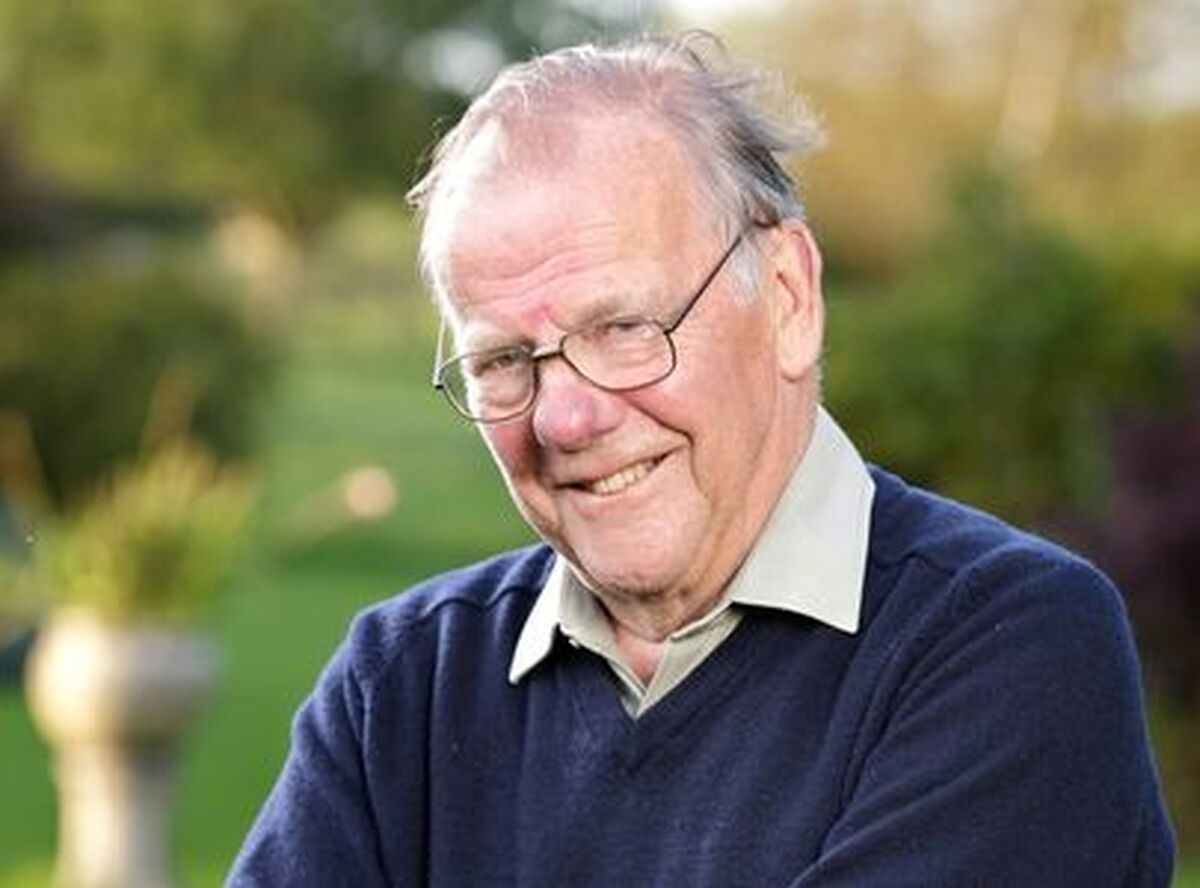 The Humber region must be proactive to make sure it benefits from "big spending commitments" made by the Chancellor in Wednesday's budget, according to the chair of the Humber Local Enterprise Partnership (LEP).
Lord Haskins said big allocations for elected mayors promised in the announcement stressed the importance of getting devolution right in the region.
"The Chancellor made a number of big spending commitments and stressed the importance of 'levelling up', so we need to be proactive in making sure the Humber benefits from these," he said.
"With so many of the big allocations earmarked for elected mayors, it underlines the need for this region to get the devolution agenda right.

"The Chancellor was right to highlight the potential of the Humber for carbon capture and storage, an opportunity we are working closely with industry to develop. We have been asking for Government to raise its ambitions on this, so it is good to see the funding being made available for at least two locations, rather than just one.
"The Humber is the UK's biggest decarbonisation opportunity so we will be continuing to make the case for supporting the projects industry is developing here."
The LEP will work with its partners to secure Government funding to support continued growth of the region's economy, according to Lord Haskins.
He said the Humber is continuing to lead the way on clean growth.
Lord Haskins said: "With CCS, offshore wind, hydrogen, natural carbon sequestration and others all being developed at scale, the Humber is leading the way on clean growth – creating new jobs and business opportunities, and supporting the UK to meet its climate change targets.

"We have an excellent track record of attracting and investing local growth funds in the Humber, so the £387m extension for 2021-22 is welcome and we look forward to Government publishing its plans for after that. We will be working with our partners to secure some of this funding to support the continued growth of the Humber economy.
"Additional funding for Growth Hubs alongside other business support measures is also good news and will ensure we can continue helping SMEs across the region to realise their potential."