From gilly.greensitt@hullcc.gov.uk | Wednesday 11 March 2020
Plan will see small sites across the city providing from 150 to 250 homes for rent over the next three to five years.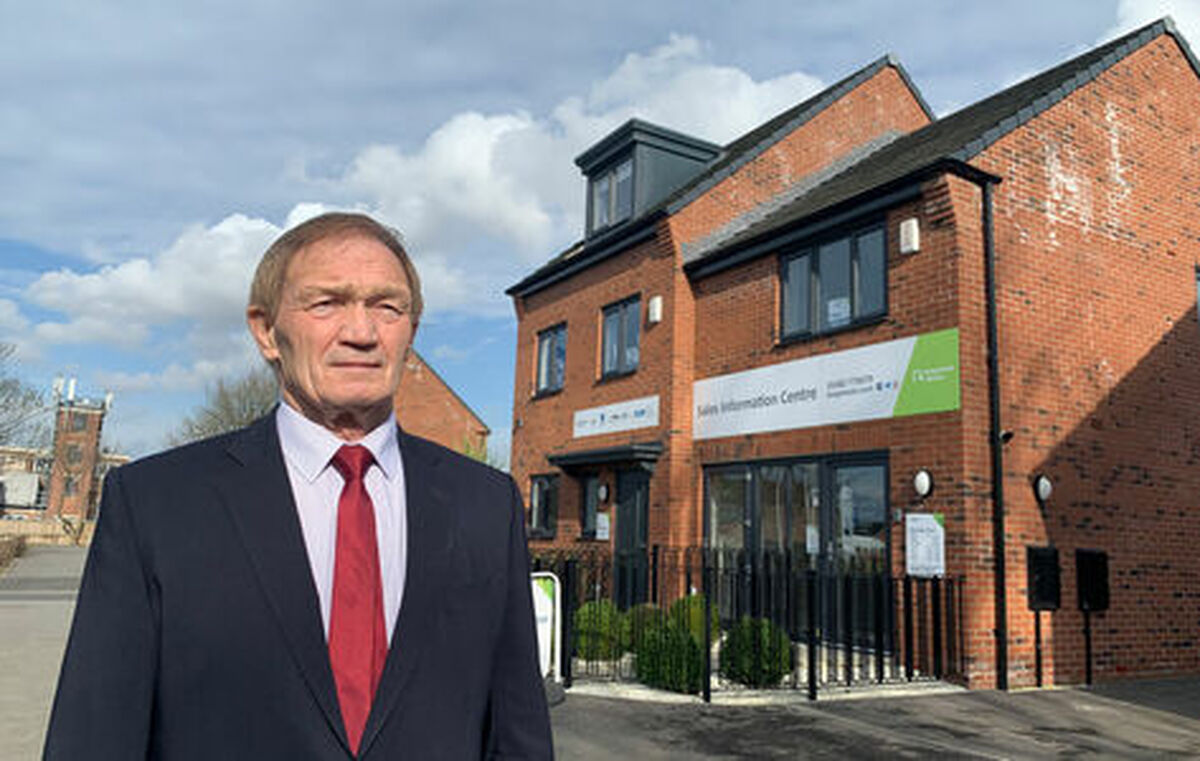 Plans to deliver up to 250 new council homes in Hull have been announced.
The next phase of the city's council housing plan will see small sites developed across the city, providing from 150 to 250 homes for rent over the next three to five years.
It will contribute to the 620 new homes a year required to meet needs identified in Hull's Local Plan.
Phase one of the programme will comprise 39 homes. The first of these smaller development sites is at Beckington Close in Longhill, where work will start shortly to build three two-bedroom bungalows.
It follows Hull almost doubled its target for new houses over the past three years – and earning praise from the housing secretary.
Councillor John Black, Hull City Council's portfolio holder for housing, said: "These small sites lend themselves to building bungalows. New, smaller homes like these are needed in the city so that people can choose to downsize and thereby free up much needed larger, family homes."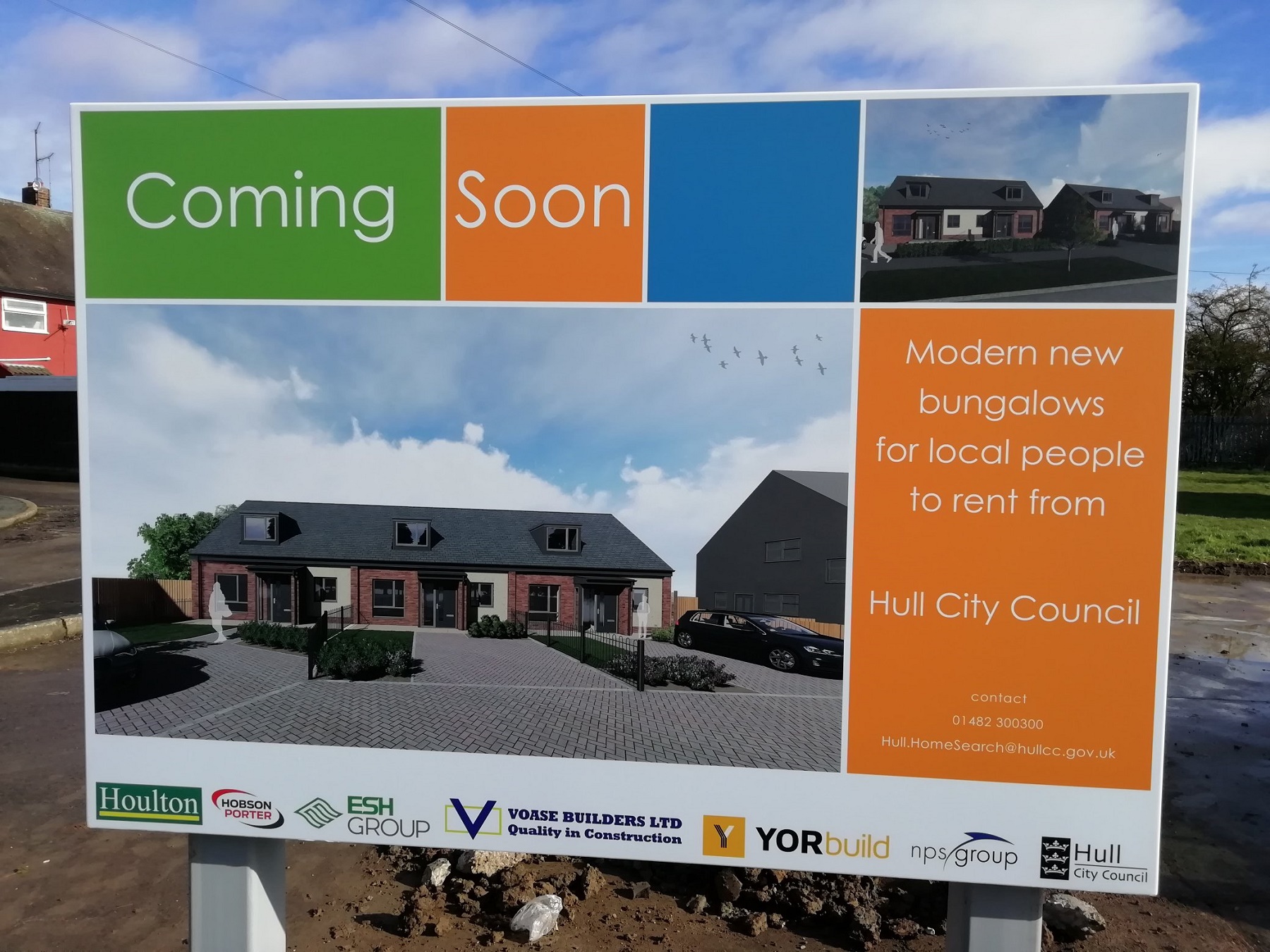 The council's new council house building programme will initially see small sites developed.

The bungalows have been designed to be adaptable to the long-term needs of residents. To be eligible to bid for one of these bungalows, people must be registered on the council's Homesearch system.
The sites identified for small-scale development are particularly suited to contractors and their supply trades. Three of the four appointed contractors, Geo Houlton and Sons, Esh construction, Hobson and Porter and Voase Builders, are based in Hull.
Cllr Black said: "Our housebuilding programme is ambitious and radical. We are transforming neighbourhoods like Ings, Preston Road and Hawthorne Avenue into sought after residential areas.
"We offer well-built quality homes across a choice of tenure and this smaller sites programme is another example of our commitment to provide homes which reflect the needs and aspirations of our residents."