From jamie.goodwin@hullcc.gov.uk | Tuesday 21 January 2020
New board members to take a role shaping the LEP's priorities in how best to support the region's companies.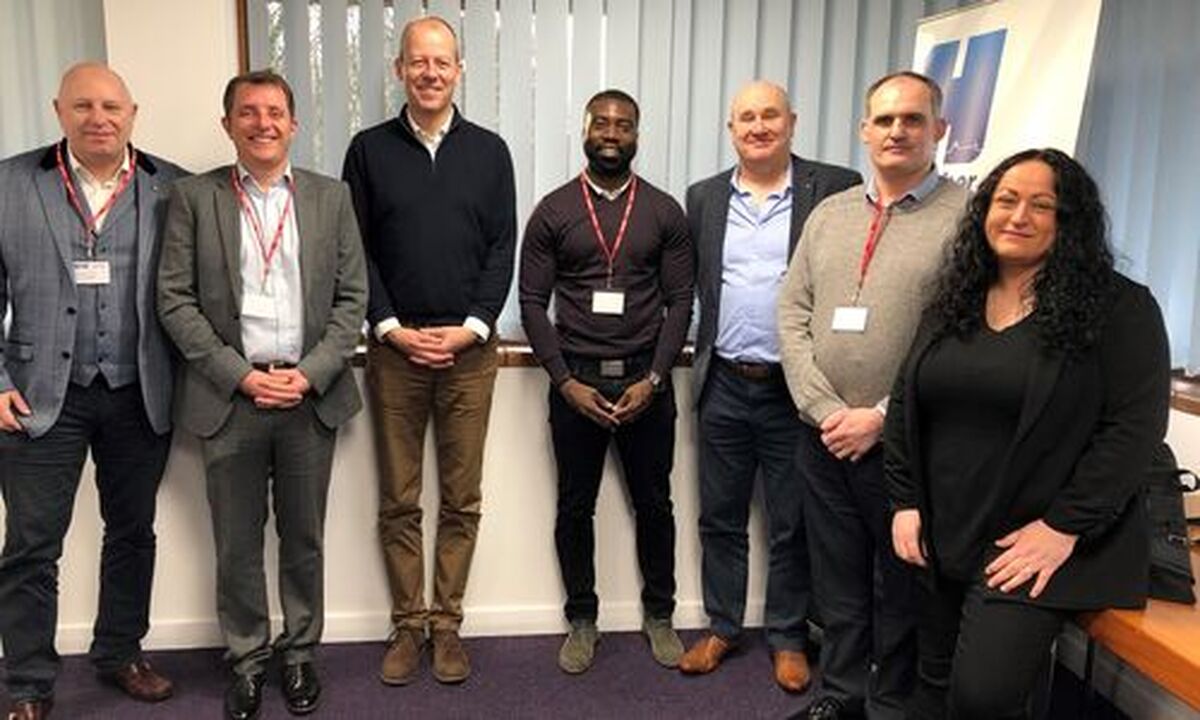 The Humber Local Enterprise Partnership's (LEP) Business Development Board has welcomed eight new members.
All prominent figures in the Humber's business community, they will take a role shaping the LEP's priorities in how best to support the region's many companies – 98 per cent of which are small and medium sized enterprises (SMEs).
The Business Development Board leads the Humber LEP's work on one of its three key ambitions: to support businesses to thrive in the Humber. The board supports the development of key business sectors and the co-ordination of business support, while leading the business engagement strategy.
Formed in 2014, the board is chaired by Sewell Group chair Dr Paul Sewell and meets on a bi-monthly basis.
It oversees key business sectors, as well as the co-ordination of business information and financial support to meet the needs of SMEs.
The LEP offers grants, loans and specialist advice to support business growth.
Dr Sewell said: "I am delighted to welcome our new members to the Business Development Board. This varied group of talented individuals bring to the board a breadth of experience, expertise and skills and are an asset to the Humber's business community.
"Being part of this board means you have key say on the direction of the region's business landscape and can help ensure businesses are supported in the best way possible to become as successful as they can be. It is a privilege to have an influence in this community and provide a voice for businesses and I hope our new members enjoy their roles."
The eight new members are Richard Askam, a professional speaker and trainer who formerly operated in the wine industry and marketing, Phil Benson, co-founder of Xing Smoothies, Samantha Cook, sales manager at Hampton by Hilton Humberside Airport, Jason Lee, R&D director at Luxinar, Robin Pegden, director of Envirogen, Joseph Richardson, MD of Jos Richardson and Son, Andy Rouse, president/CEO of Fusion Interactive Corporation, and Katy Swaby, director and co-founder of Enviromail.