From jamie.goodwin@hullcc.gov.uk | Thursday 16 April 2020
Humber LEP and Catch leading bid for funding for decarbonisation delivery plan to protect jobs and industries while reducing carbon emissions.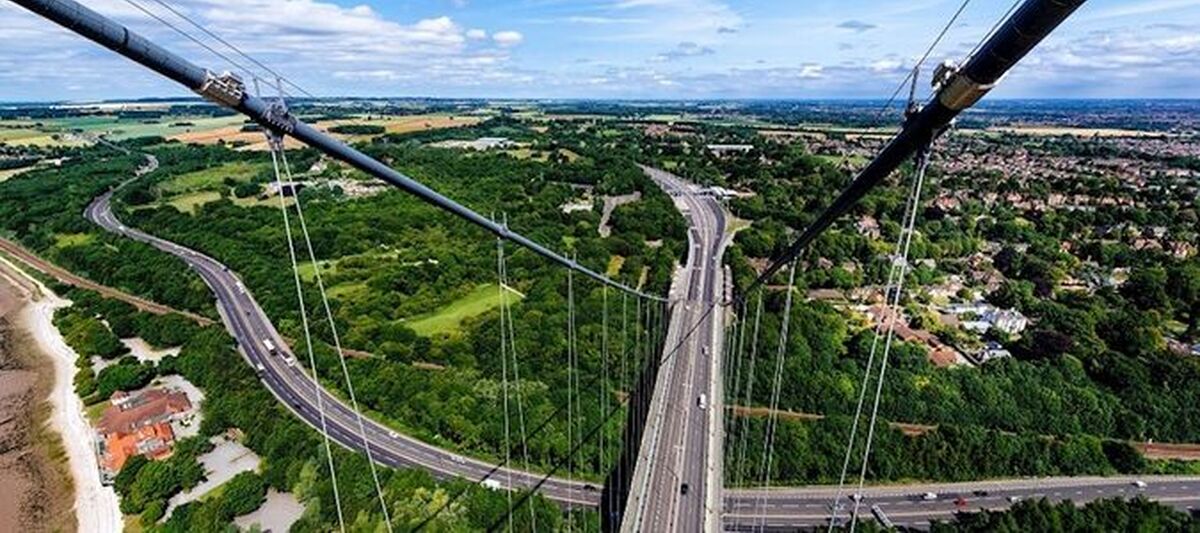 The Humber has secured Government funding for work on a roadmap to decarbonise the region.
The Humber Local Enterprise Partnership (LEP) and membership organisation Catch have led the joint bid for funding from Innovate UK, which will enable the first phase of work on a detailed decarbonisation delivery plan for the region's major industrial cluster.
It is designed to protect important jobs and industries while reducing carbon emissions.
The Humber has been awarded £96,000 to develop a plan for producing phase one of the roadmap, which if approved could lead to a multi-million pound bid to develop the roadmap itself in phase two.
Now, the Humber LEP and Catch are working together to create the Humber Industrial Decarbonisation Roadmap, which would set out plans to decarbonise the region's major industries through measures such as Carbon Capture, Usage and Storage and hydrogen fuel switching.
It will complement wider work on decarbonisation being led by the LEP and partners as the region targets becoming net zero carbon by 2040.
Lord Haskins, chair of the Humber LEP, said: "The climate change crisis will not be addressed without close collaboration between the Government, industry and places across the UK, so we are pleased to be working with partners on a roadmap to enable this in the Humber.

"As the highest emitting industrial cluster in the country, our region has the potential to make the biggest difference in the fight to reduce emissions."
Learn more about the project here.