From jamie.goodwin@hullcc.gov.uk | Tuesday 9 April 2019
The additional HST is in service and will bolster the train operating company's current fleet of four Class 180s.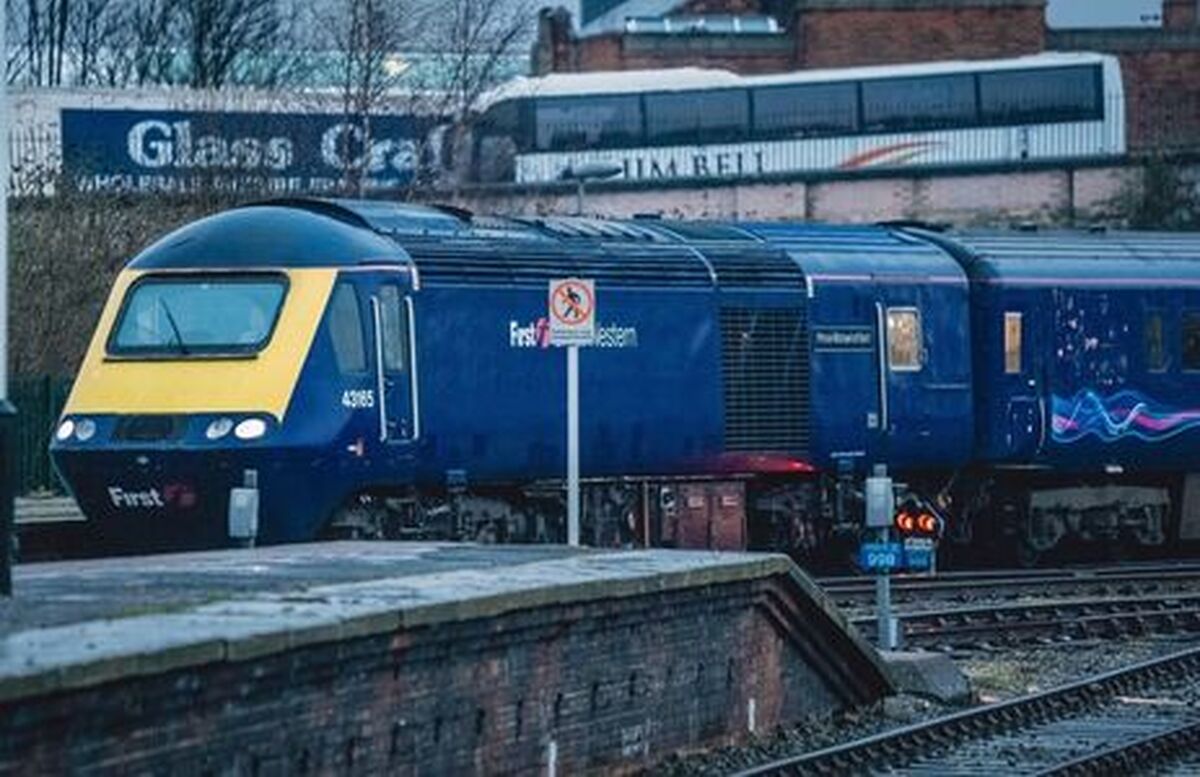 Hull Trains has borrowed an Intercity 125 High Speed Train (HST) from Great Western Railway (GWR) - which it says will improve reliability for its passengers.
The new train will run from Monday to Thursday, giving the company an additional resource should there be a fault.
It will be included as part of the company's fleet of Class 180s, which will be in service until the arrival of a fleet of new trains in November.

The HST became available as GWR introduces a new fleet of trains in the south west.

It will enter service ahead of the delivery of a fleet of new state-of-the-art Class 802 trains, currently under construction by Hitachi Rail and based on bullet train technology.
Hull Trains, which operates 92 services a week, needs three of its four trains to fulfil its timetable, with one always being in a scheduled rolling maintenance programme.
The addition of the first HST has resulted in far fewer cancellations during the first part of this year, the company says.

The HST is the fastest diesel locomotive in the world, with a regular service speed that matches Hull Trains' current trains. Used by British Rail before the privatisation of the railways, these trains are still in use with other train operating companies widely across the UK.
Louise Cheeseman, managing director for Hull Trains, said: "Bringing the first HST into service has been extremely beneficial for Hull Trains and its customers – we have already seen more reliability and punctuality in our services."